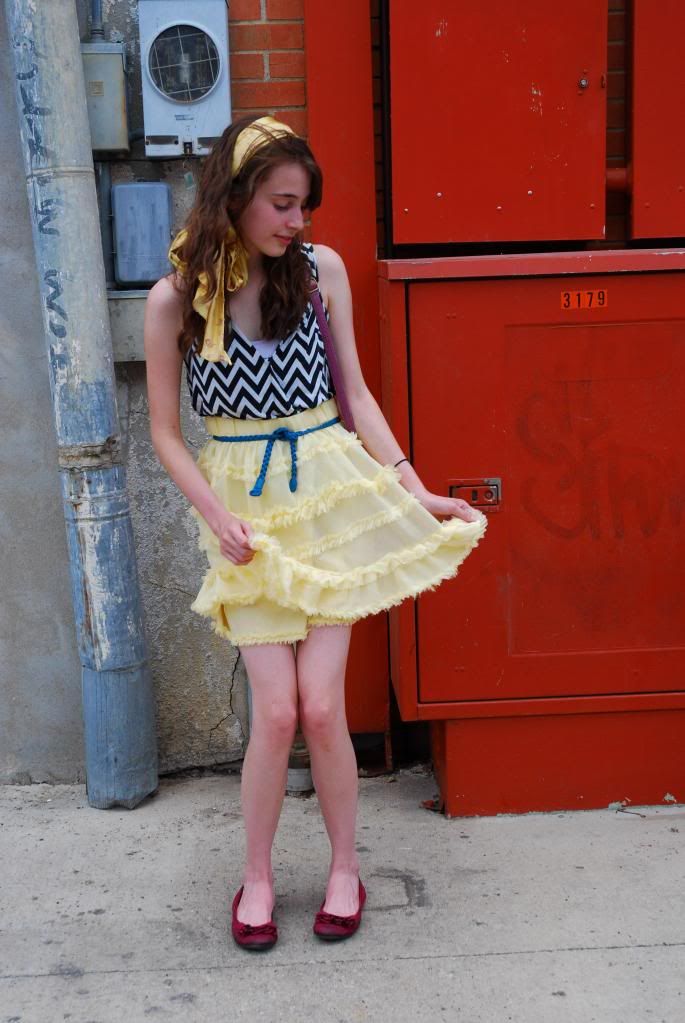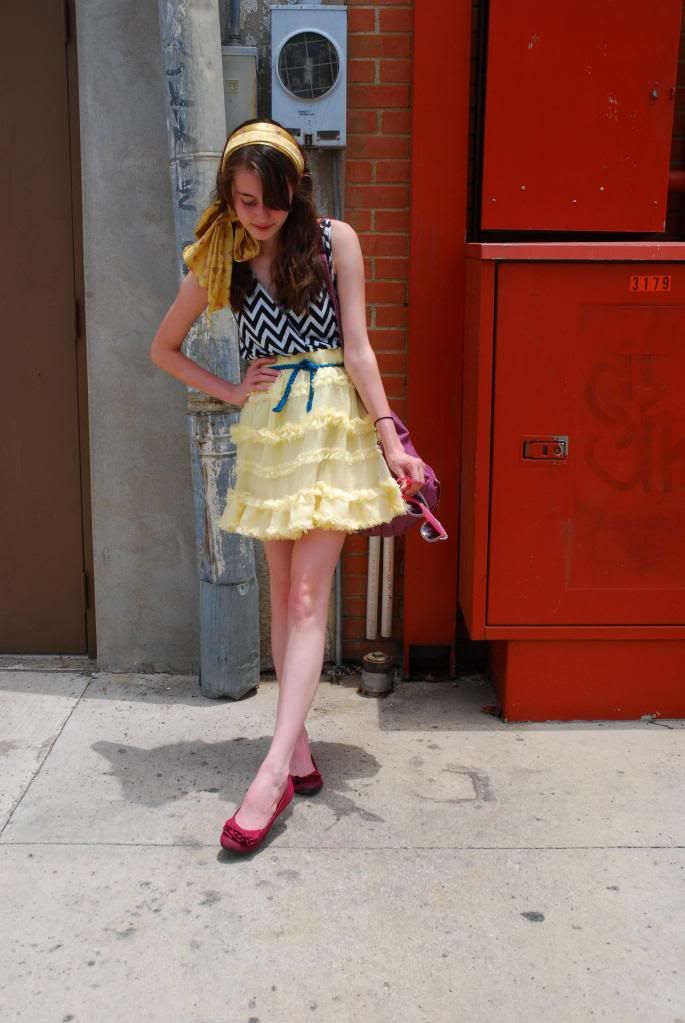 Shoes: Payless/ Skirt: Gap/ Top: Old Navy/ Belt: Forever 21/ Bag: UO/ Glasses: Betsey Johnson via T.J.Maxx
Sometimes, posing gets a little old, but I never know how to break out of that rut, especially if I'm taking my own pictures. Luckily, Hanna took these for me, and she had the brilliant idea of playing some music (quietly) on her phone, which we shamelessly danced to. As crazy as it sounds, I'd definitely recommend it.
Charlotte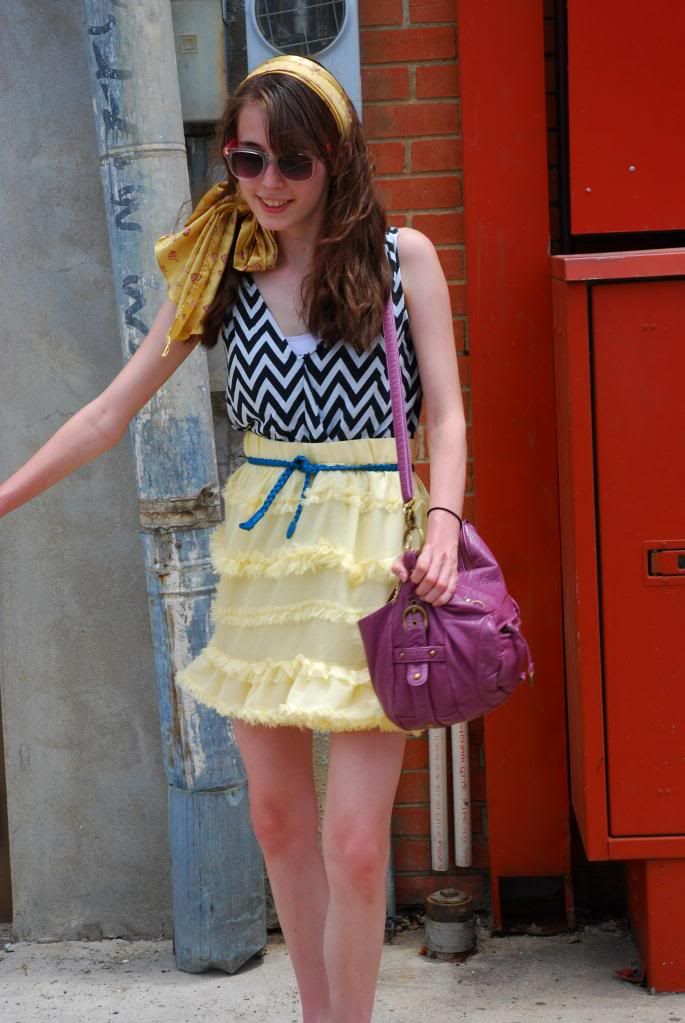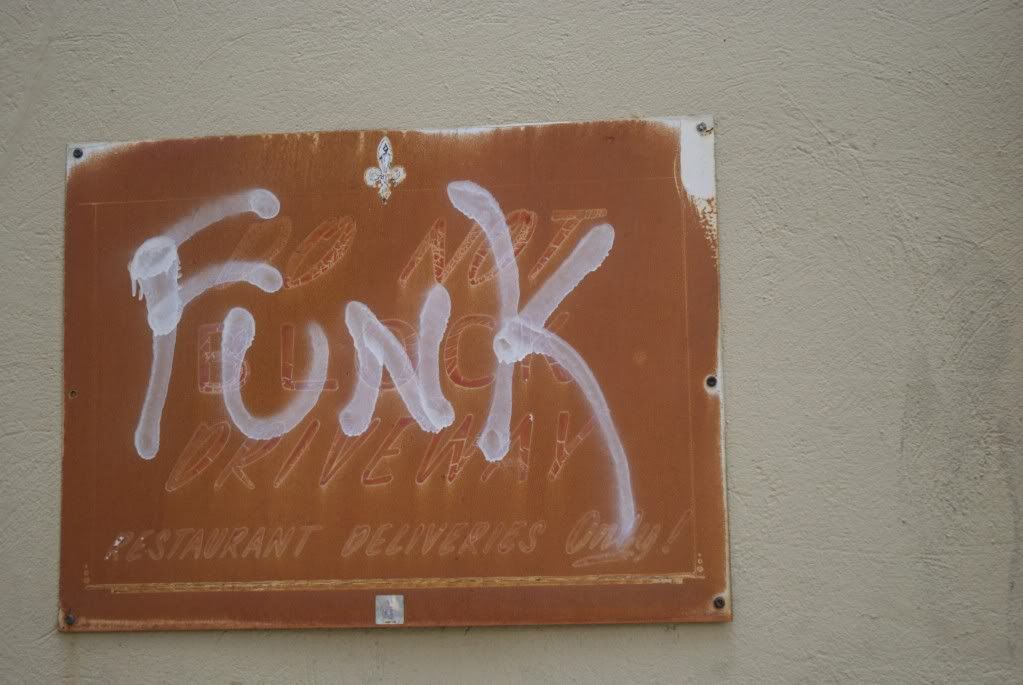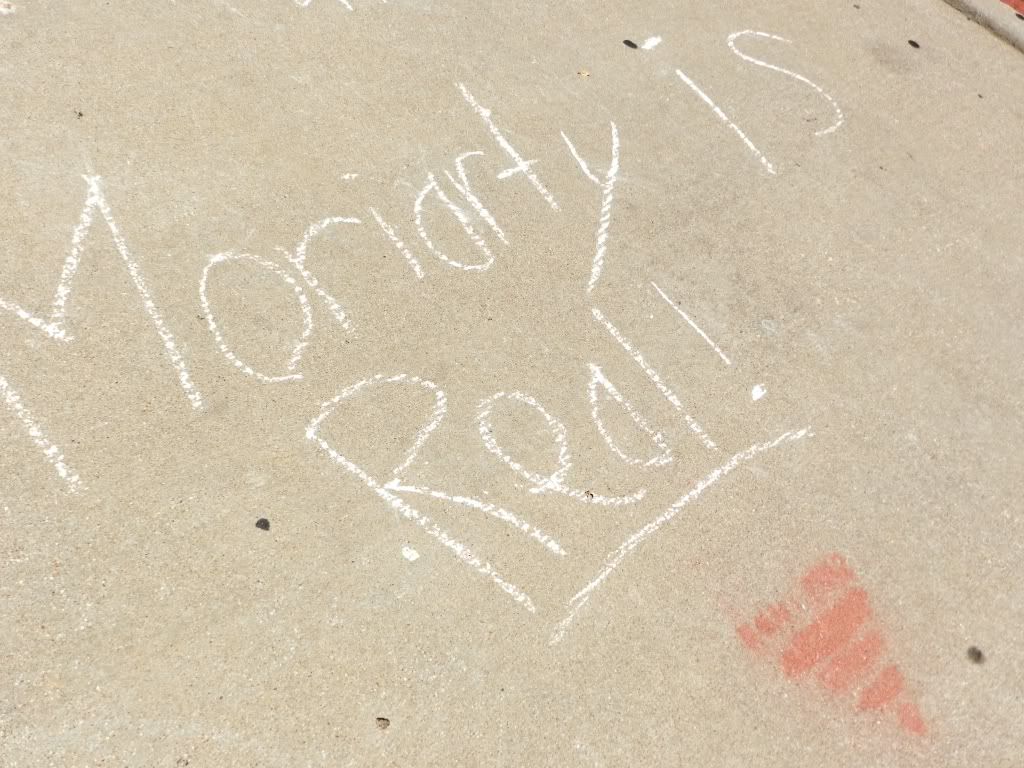 Living in a college town definitely has its perks.