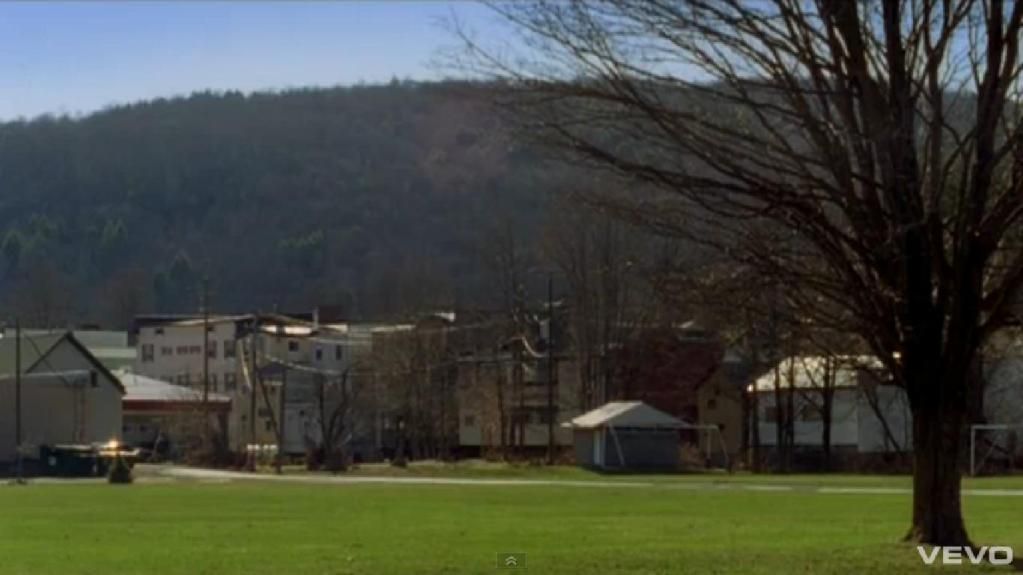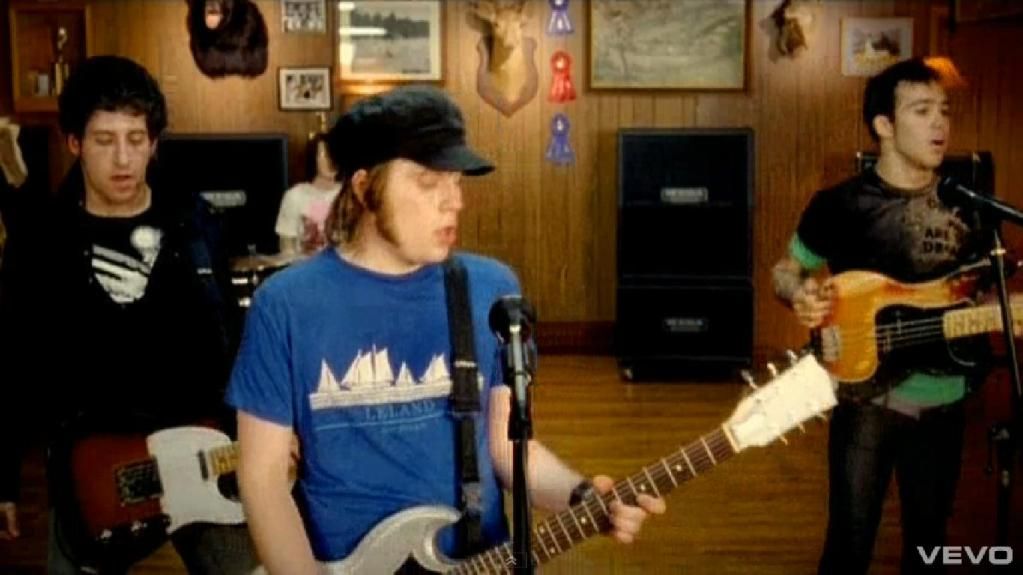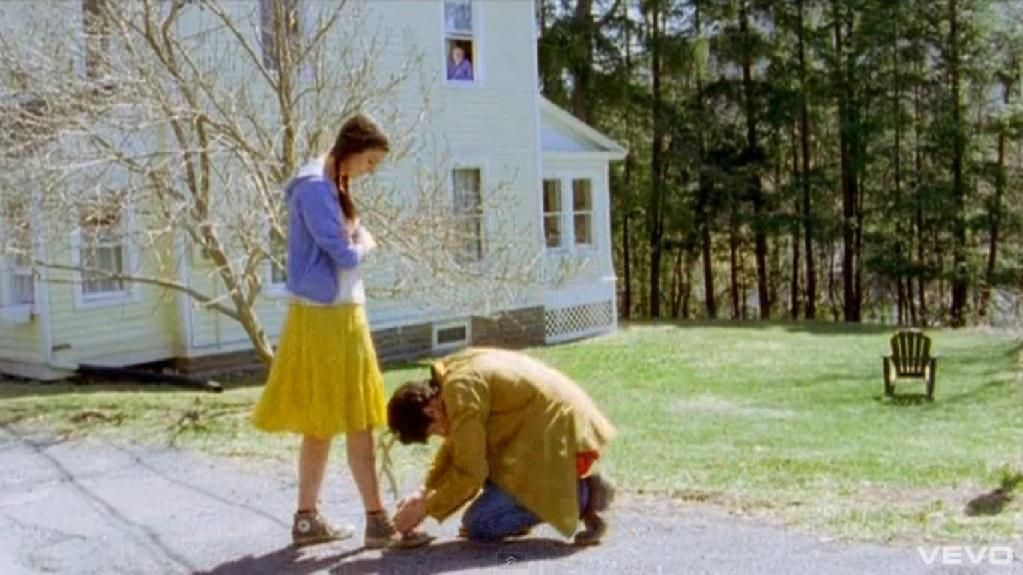 (Screencaps by me)
Remember Fall Out Boy? I'm sure you guys have seen their video for "Sugar, We're Going Down," but it's one of my absolute favorites. Because I love it so much, it was one of the first videos I thought of when I decided to start this new outfit inspiration mini-series! Basically, I'm going to put together screencaps of my favorite music videos and an outfit inspired by outfits in the video, color schemes, or just the general vibe of the video. Then, later that week, I'll share the outfit I wore that was inspired by this post.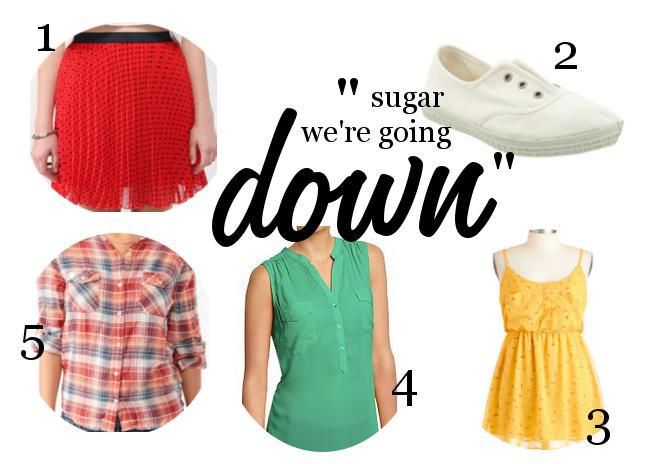 I love how this video is sweet, quirky, and really beautiful all at the same time. When putting together this outfit, I actually couldn't decided between the red skirt and the yellow dress worn as a skirt, so I included both. What I really wanted was for this outfit to have a sweet and girly, but casual and almost outdoors-y feel. I chose the yellow and green because of the setting of the video and the skirt, shoes, and plaid top (to be worn open over the tank) because I think they reflect the styles in the video.
What do you guys think? Stay tuned to check out the actual outfit I wore!
Charlotte