A few weeks ago, my parents and I spontaneously decided to go on a little road trip! We've been doing college tours in little bunches, and since there were two schools about two hours from each other in Tennessee and Arkansas, we decided to go check them out! My brother was also at camp then, so we also went because it he wouldn't really want to come on the campus tours and whatnot. Over four days, we went visited those two schools and though we were checking out a school in Memphis, we spent the night in Mississippi. So even though we didn't spend much time in Mississippi, I was in three states I'd never been in before, which was pretty awesome! I don't want to spam you guys with lots of pictures, but I did take some outfit pictures while we were there, as well as some others, so I thought I'd break them into two posts.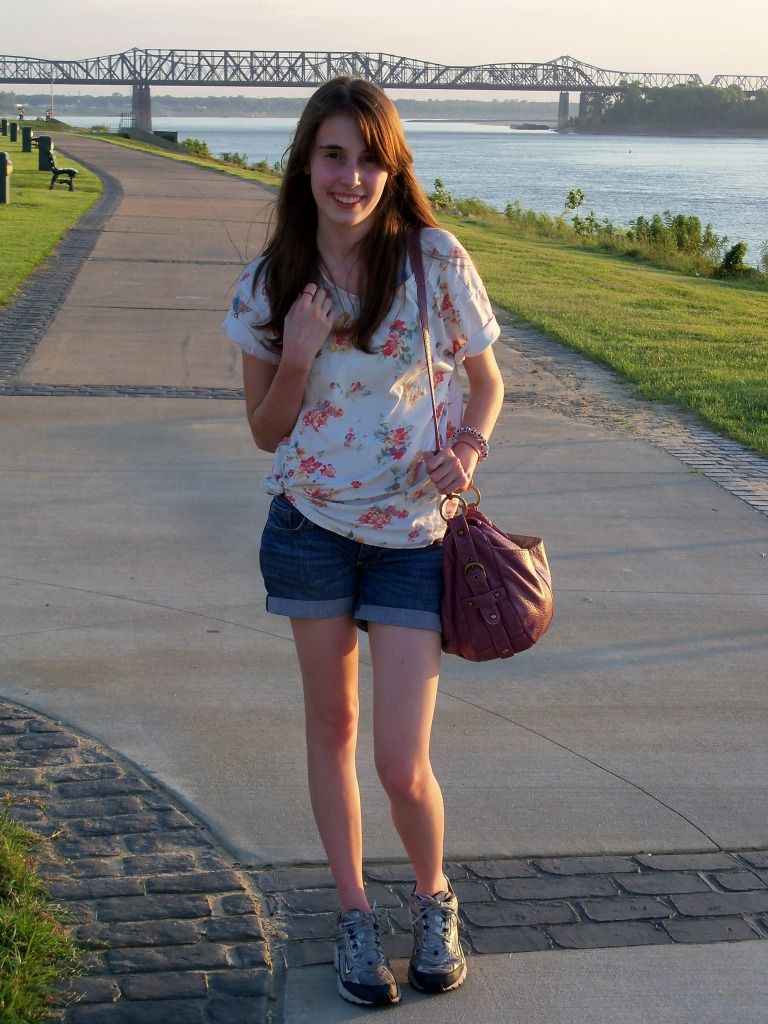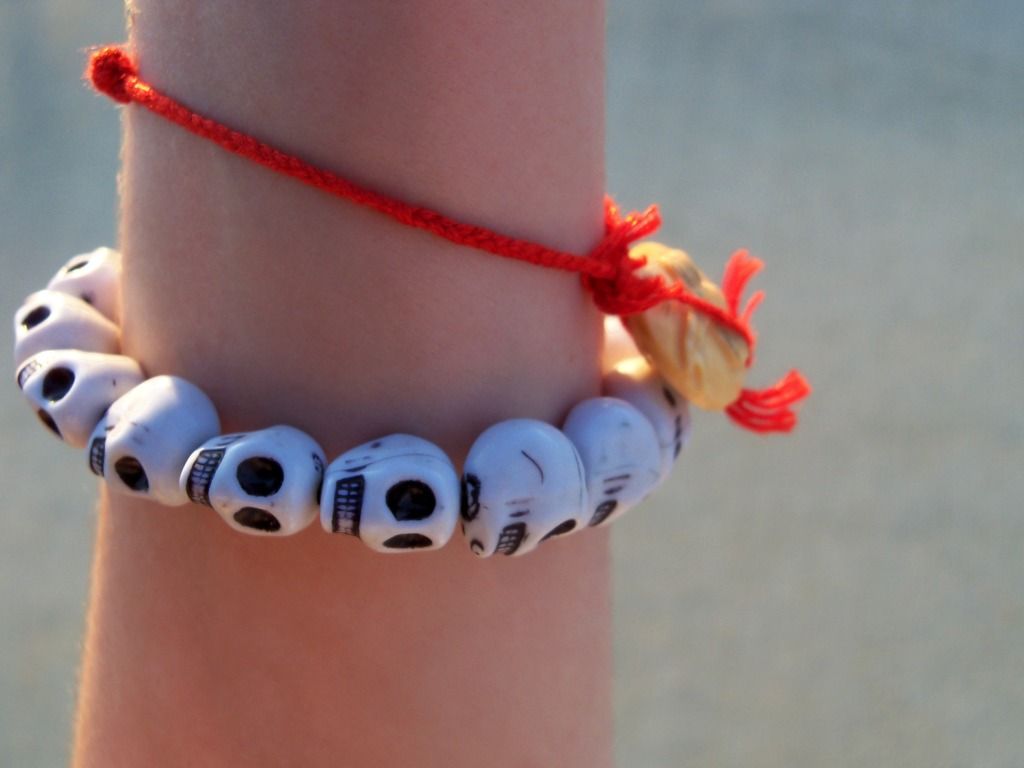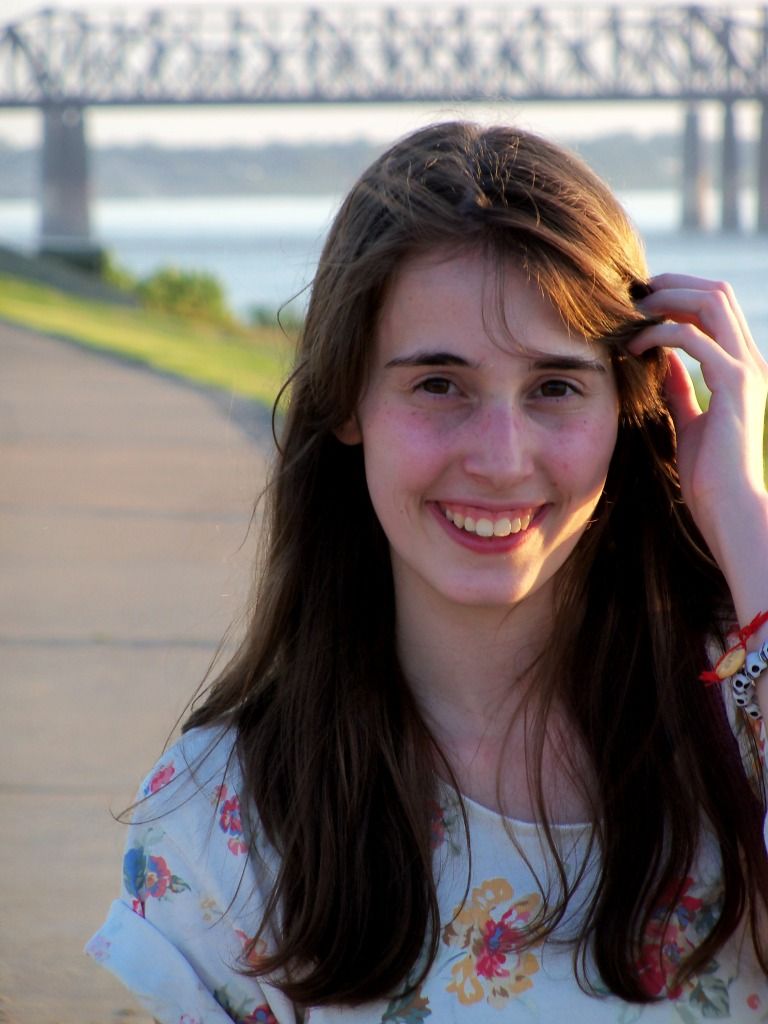 Top: Talbot's (mom's)/ Shorts: Pacsun/ Bag: UO/ Bracelets: DIY and Beale Street vendor
This was the perfect outfit for walking around a college campus in 100 degree weather, touring a museum, and exploring Beale Street. We finally stopped at the Mississippi River, where we took these outfit pictures. To see the rest of my pictures from Tennessee's National Civil Rights Museum, the Mississippi River, and Beale Street, click below.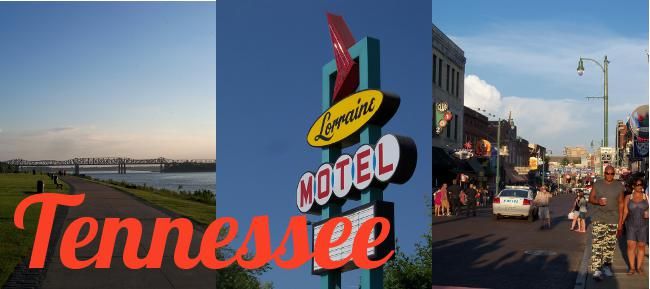 After visiting the college in Memphis, we made three stops. First, we went to the National Civil Rights Museum, then Beale Street, and we finished at the Mississippi River.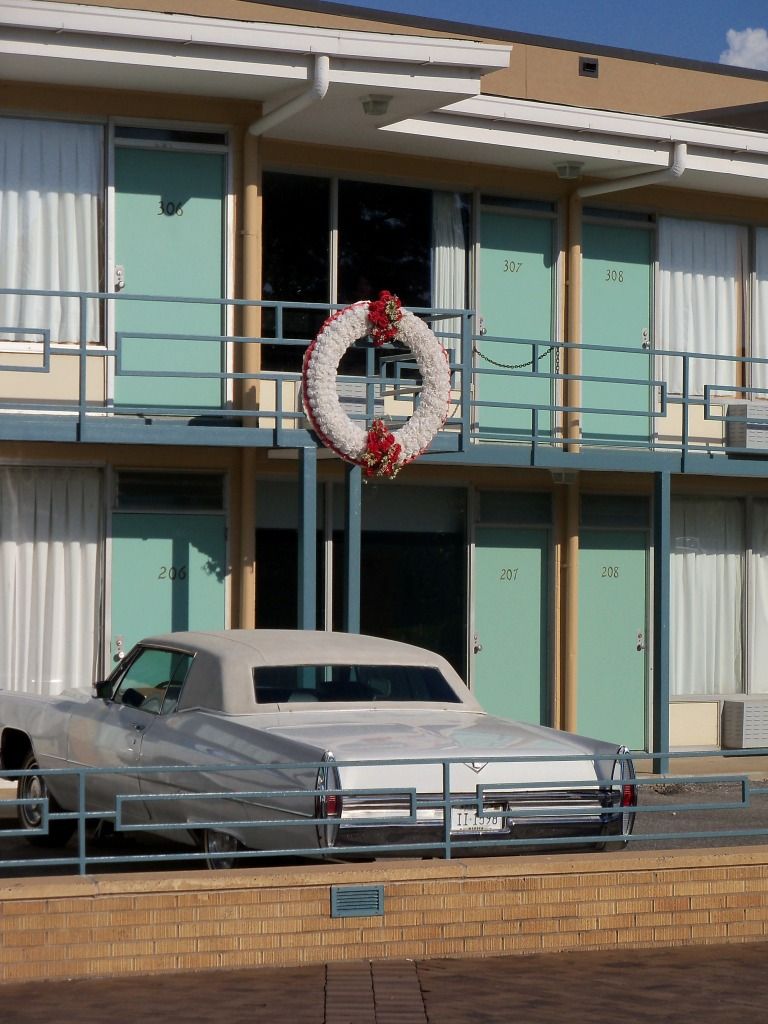 Two years ago, I took a class about the Civil Rights movement in the United States, and our professor would always tell us about the tour he goes on to stop by all these places in the South where important events happened. I always wished I could go on that tour, so when I remembered the Loraine Motel is in Memphis, we just had to go. The motel has been turned into a museum while still maintaining the famous balcony, which is absolutely incredible. It's difficult to describe what it feels like to stand there, looking up at that wreath and then walking through the museum. On the one hand, it's incredibly sad to know that you're looking at where Dr. King died. But it's also incredible to remember that he was just a person and actually stood where you are standing. And then thinking about everything he accomplished and how much things have changed since the Sixties is absolutely mind blowing. The whole experience is pretty overwhelming. If you're in Memphis or the nearby area, I'd highly recommend going.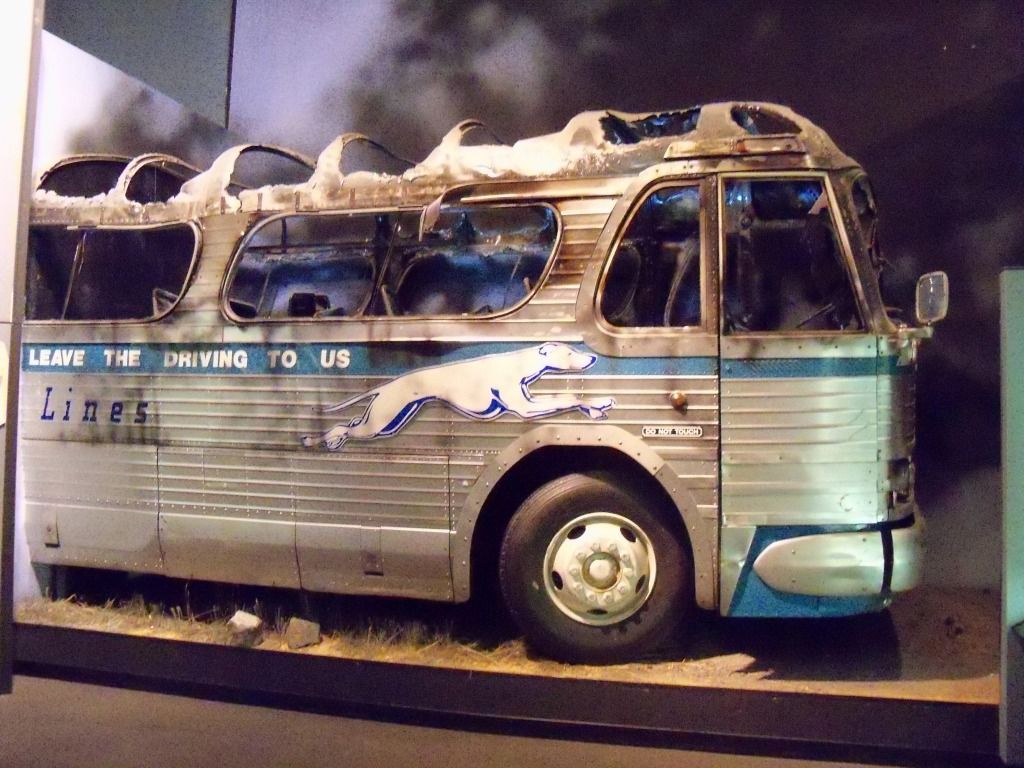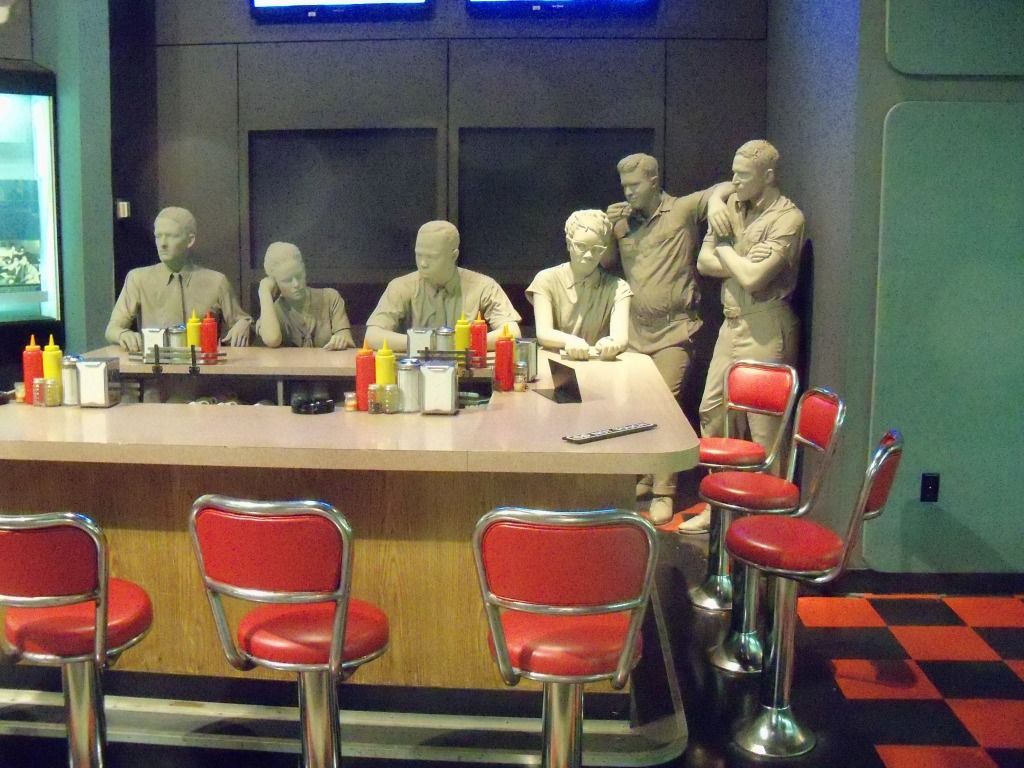 Everyone we talked to said we had to stop by Beale Street, so we did to see what the fuss was about. It's a pretty amazing stretch and we loved looking at all the amazing signs and art while listening to snippets of live music. There's not much to do if you're not wanting to eat or pay to listen to a concert, so we didn't spend too much time there. It's a quintessential tourist stop, but it's a pretty cool one!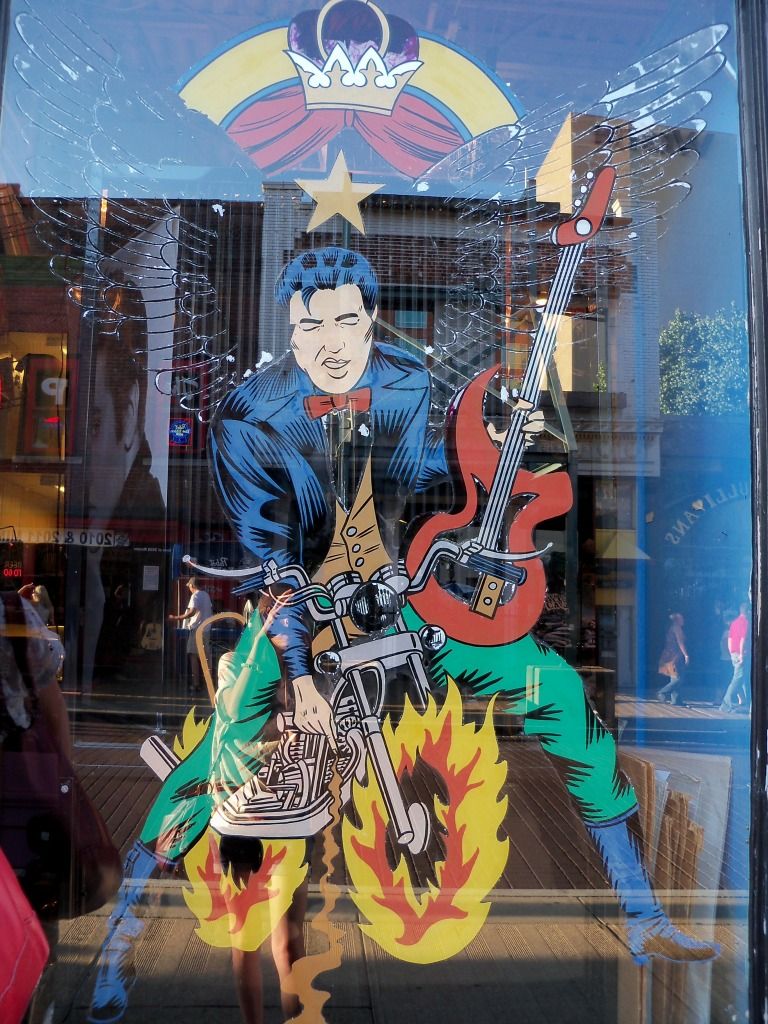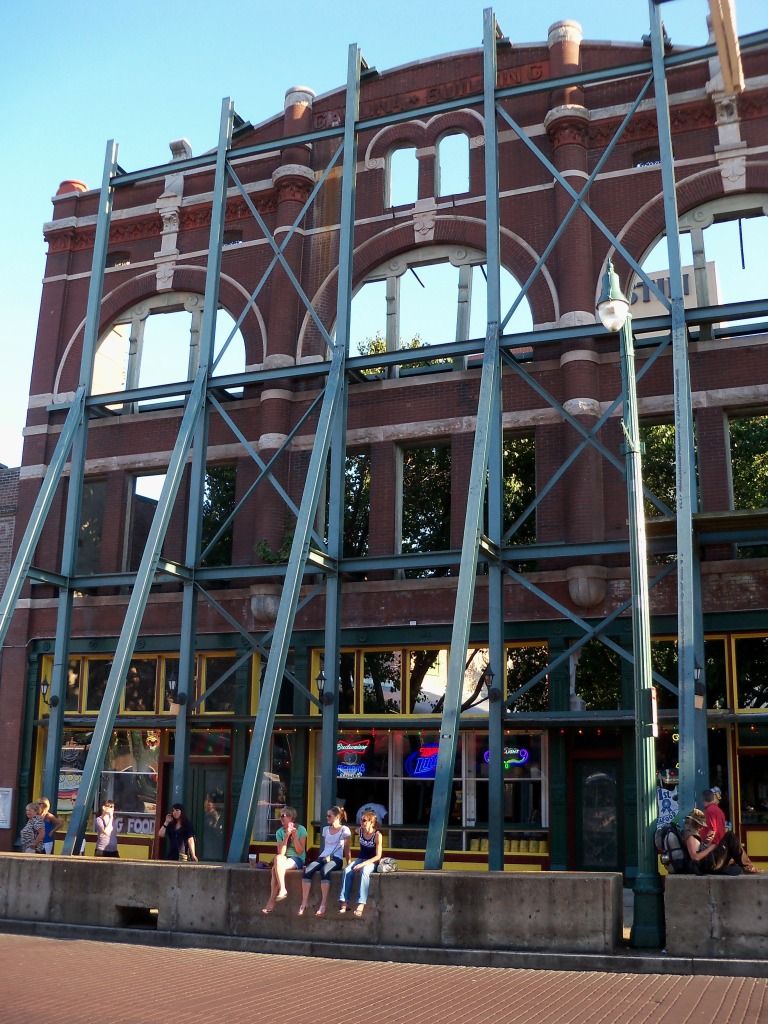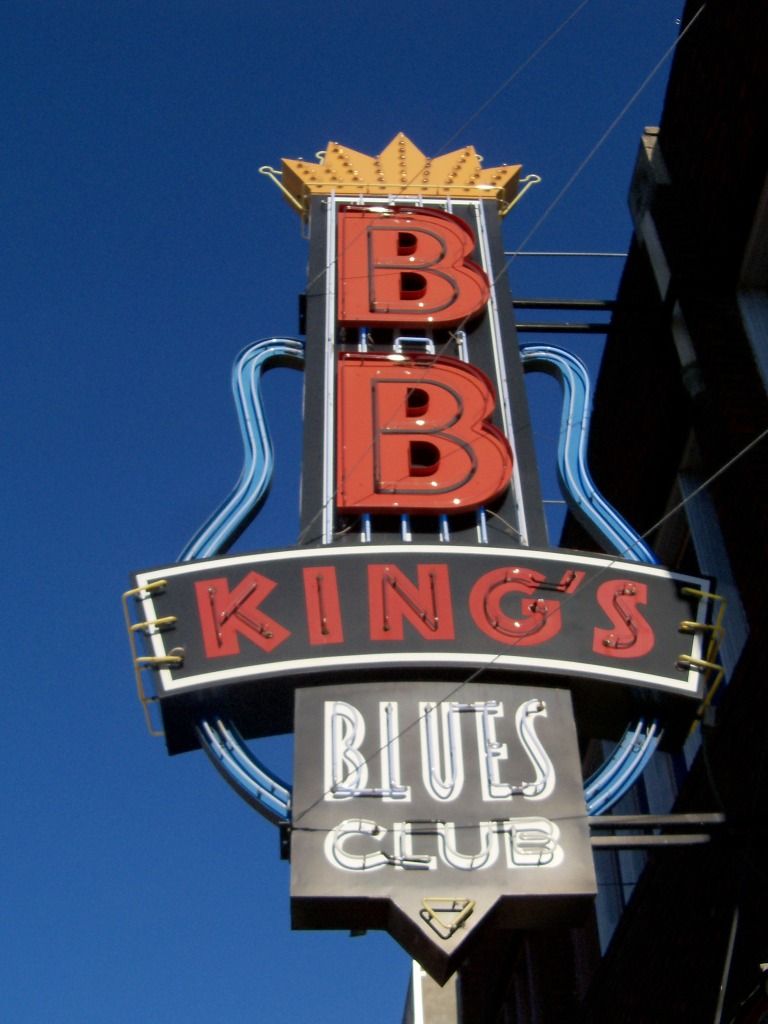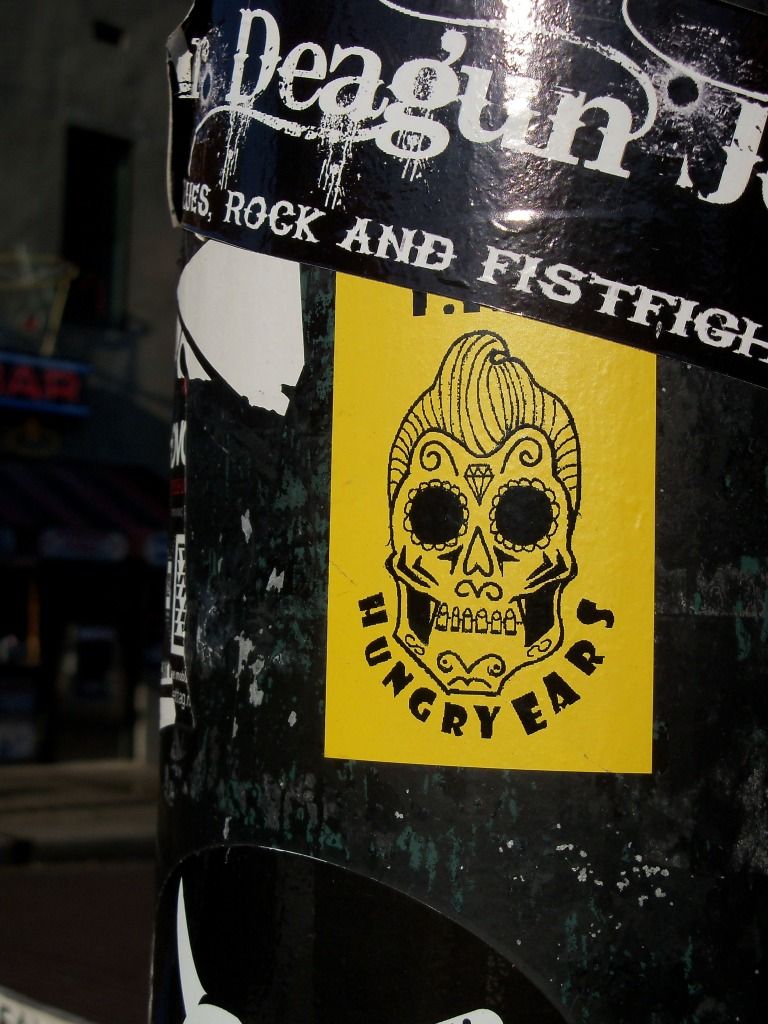 On our way back to our hotel, we decided to stop by the Mississippi River to get some pictures. Even though I've lived in the US and the South my whole life, I've never seen the Mississippi in person, and so it was surreal to see the place I've read about in
Tom Sawyer
and countless history books. Luckily, we got there while the sun was setting, so we got to snap some pictures in that amazing golden light, and there were even two steamboats, which, even though I knew they were just for tourists, made the experience more real, oddly enough.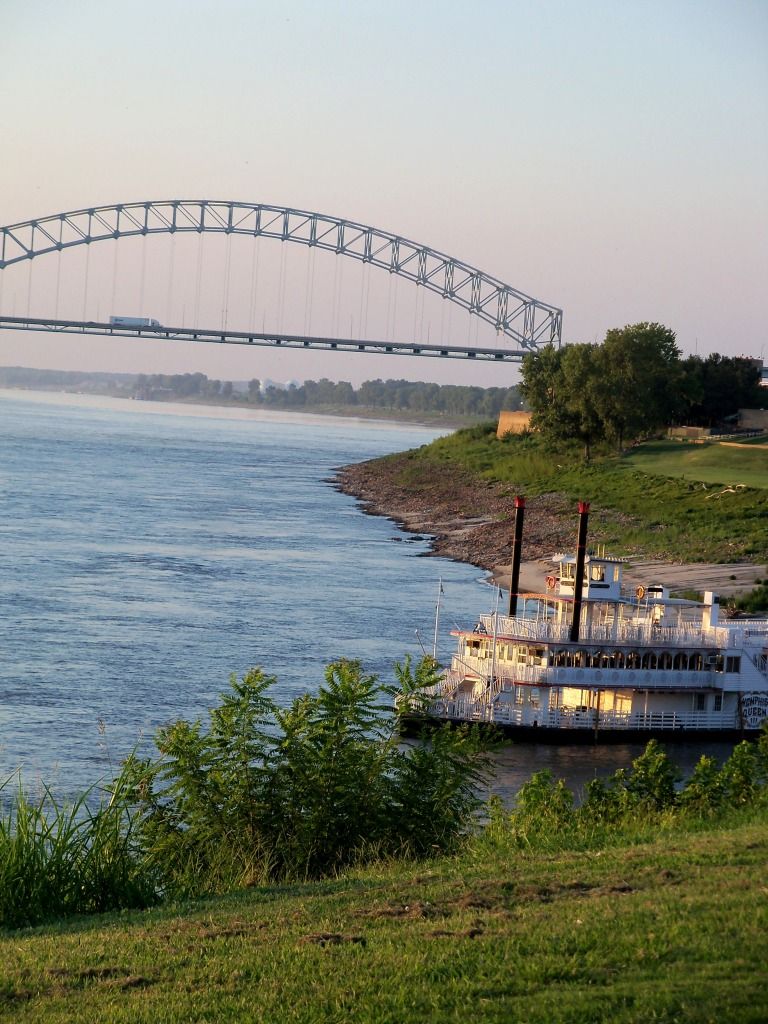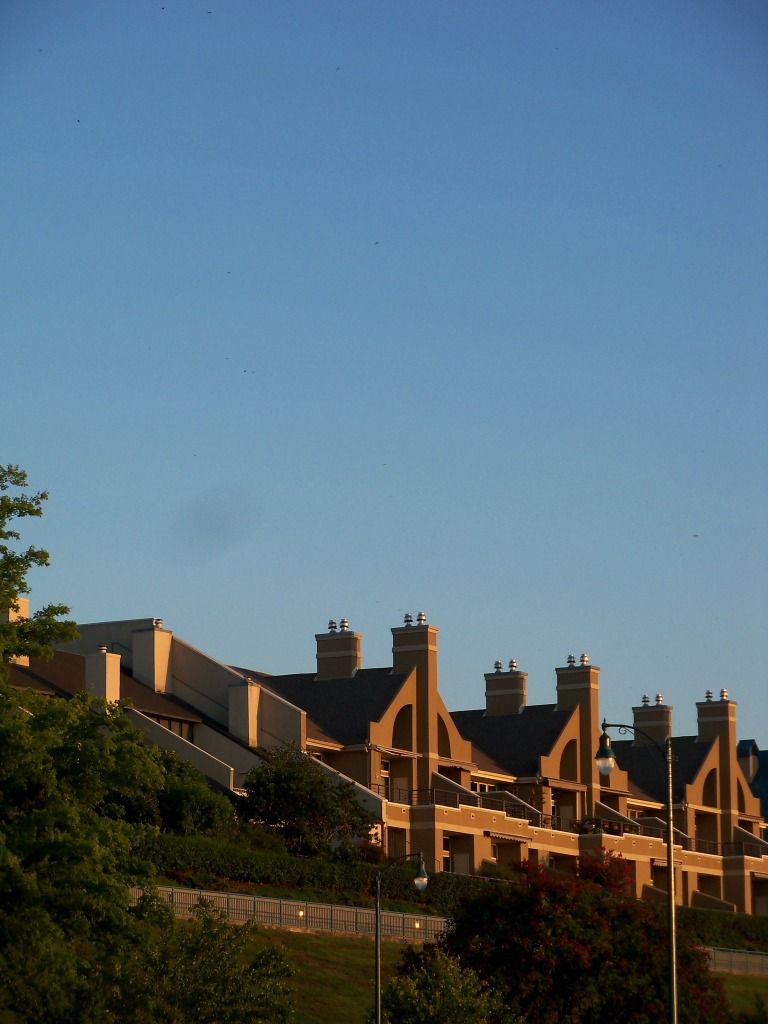 So that was Tennessee! We only were there for a short time and really only in one city, but it was such an incredible experience!
Charlotte