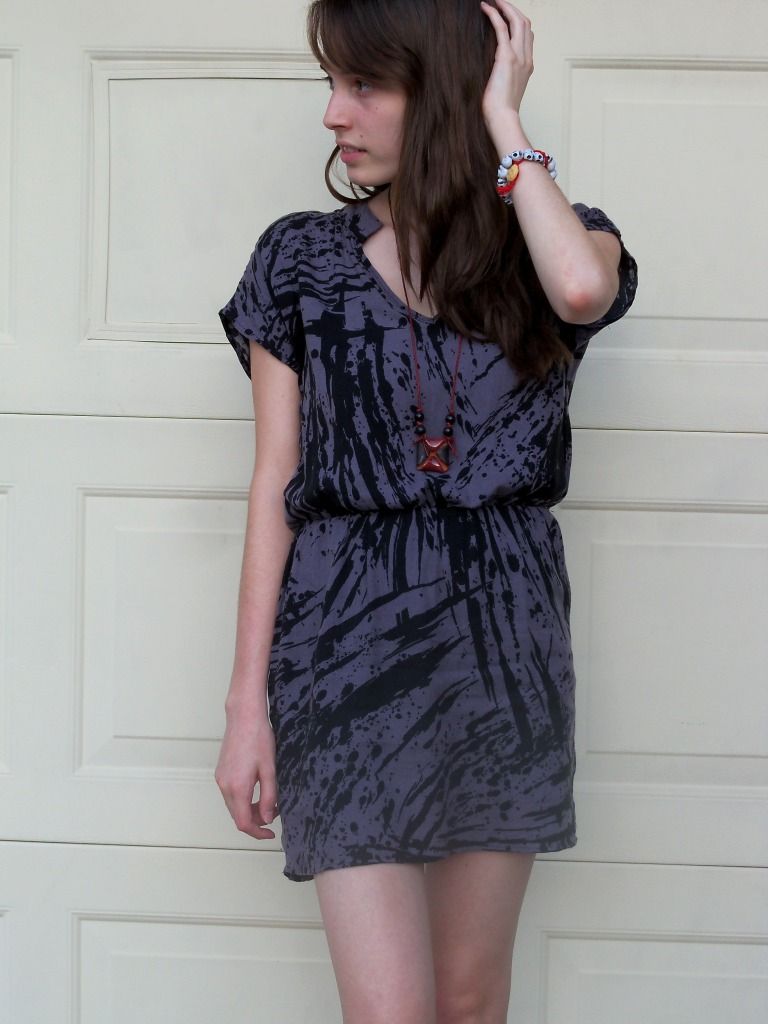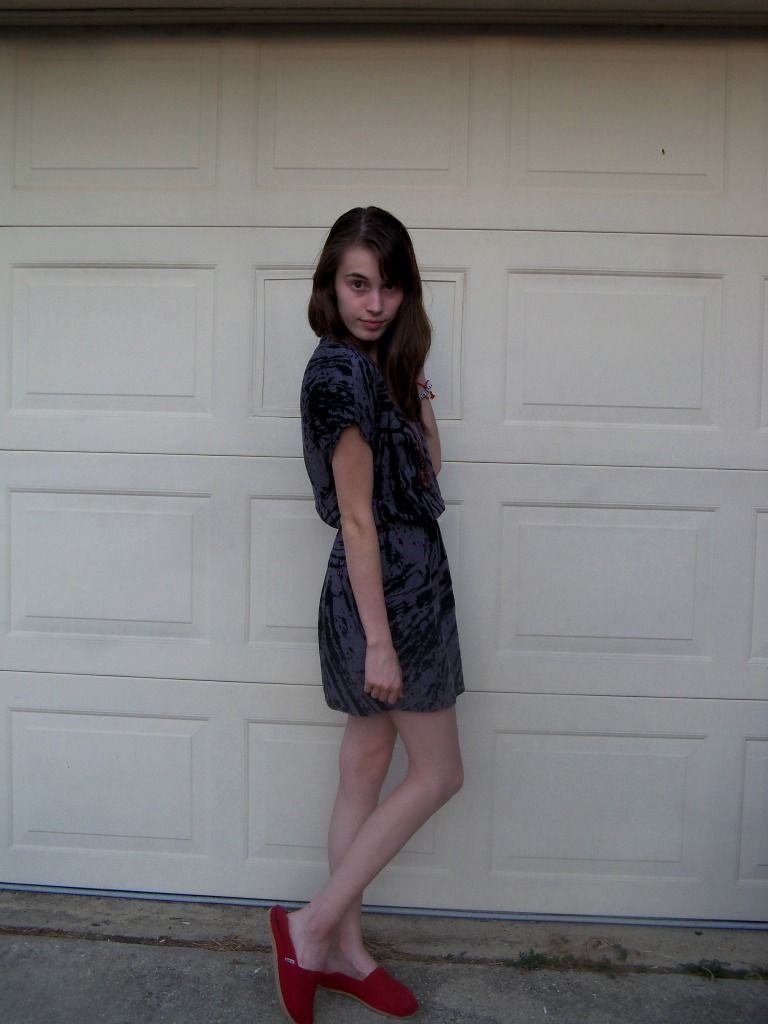 Dress: local store/ Shoes: Toms/ Bracelets: Memphis and DIY/ Necklace: Vintage
A long time ago, my friends and I found this dress together and decided to share it. As of now, it's my turn to wear it (though we've not been very strict about a rotation or schedule or anything). Actually, I don't plan on giving it back for a while. The neckline is one of my favorite things about it, but I also love that it's got such a chill vibe. I always love those kinds of outfits on people, but I have a hard time translating that vibe into my own outfits. I've been looking for more pieces to do that with, and I think this is definitely one of them.
Charlotte
Currently listening to:
"His Girl Friday" (acoustic) by The Academy Is...