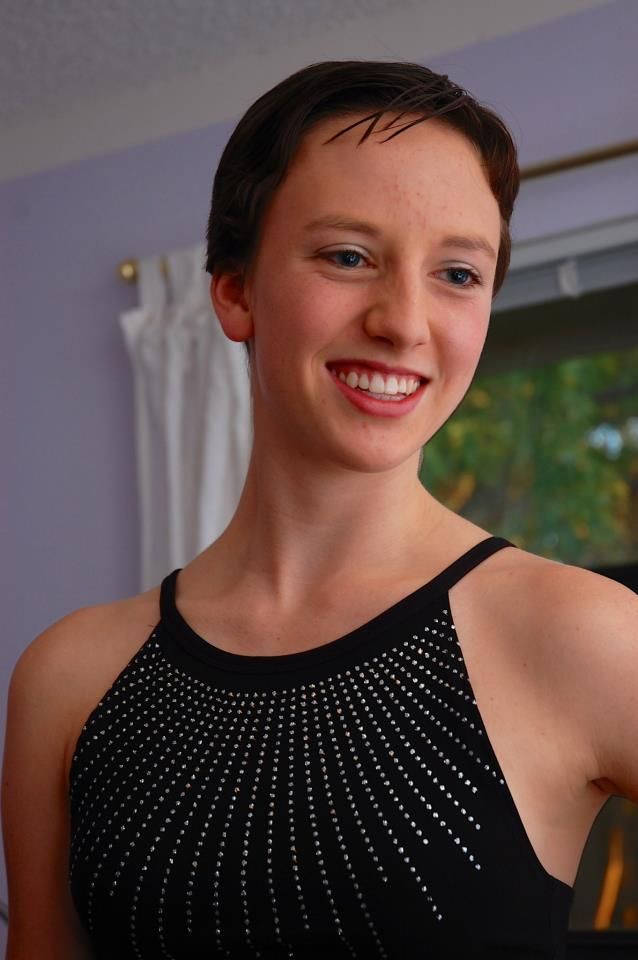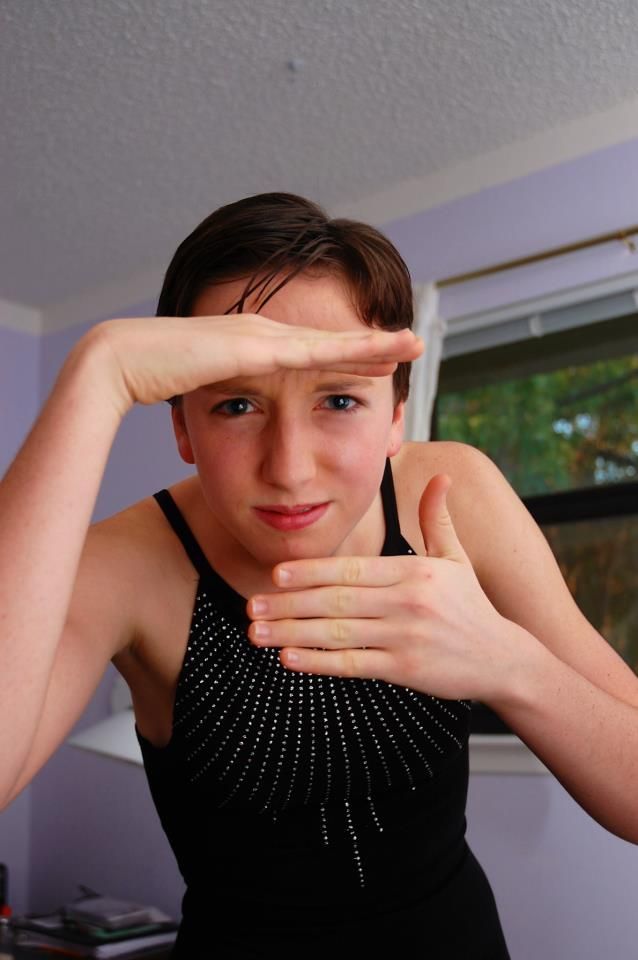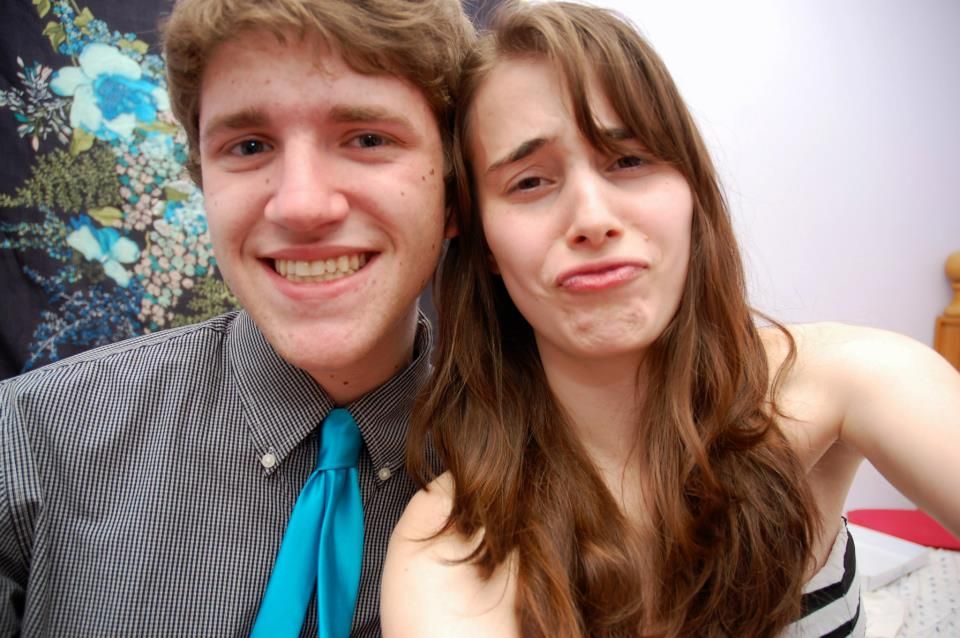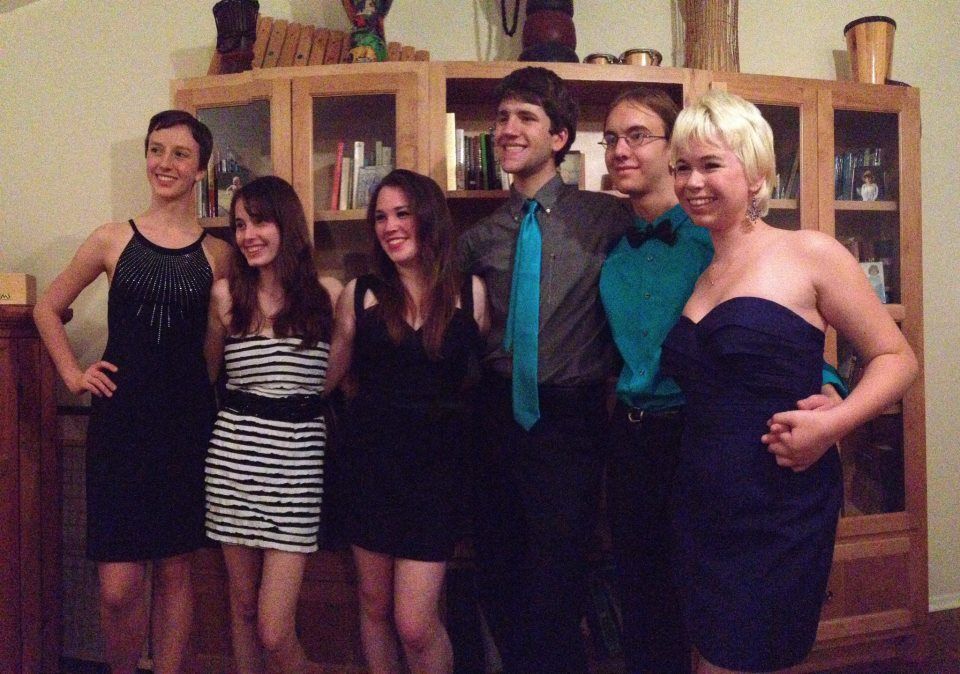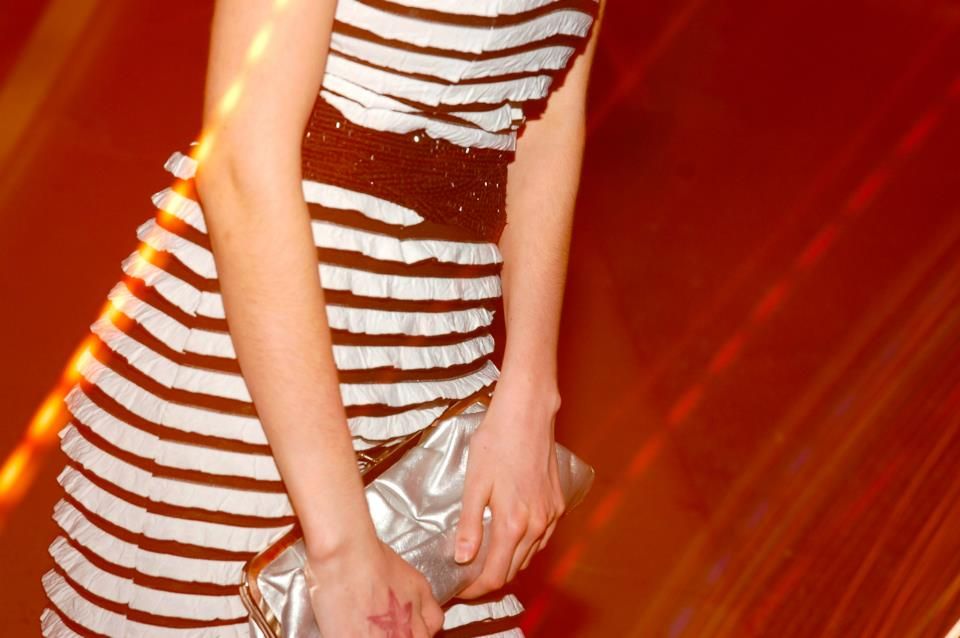 Dress: TJ Maxx/ Clutch: Francesca's (2009)/ Shoes: UO
Incredibly, my very last high school Homecoming has come and gone. Last Friday was the carnival and then Saturday night was the actual dance. My friends and I weren't even sure we were going at first because it sounded like it wouldn't be as good as previous years. The dance seemed pretty unorganized and instead of being at one of the nearby universities, it was in the gym, which we thought would be too small. But seeing as it's our senior year, it would be our last chance at a high school Homecoming, and our friend Ryan had actually never been to one, we decided that we just had to go. And I'm so glad we did. We couldn't take pictures inside, but the gym was decorated with all kinds of lights and balloon arches and they even had a free photobooth. The music was horrible and it was crowded and hard to see and it was perfect.
As we were sitting at dinner, I realized that the clutch I had just grabbed for convenience and because I couldn't find another one was actually the one I bought for my Freshman Homecoming. I still like it, but I remember thinking it was the cutest thing and the exact moment I picked it up at Francesca's, with two of my friends standing next to me. It's a hazy memory, but it's so weird to have memories of Freshman Geometry come with that, and then Chemistry, English, Geography, and Dance. When I just think about it, it seems bizarre that four years have passed, but then I really do realize how much time has passed. I can honestly say that in some ways, I'm still the same, but in others, I really am a completely different person, but in the best possible way. And I'm so glad that I got to celebrate what was a full circle, in a way, with some of my favorite people (although sadly not everyone could make it or was in our group), and Blythe, who I've gone to Homecomings with since the beginning, and Madison, who I've gone to two with out of three. It really was an amazing night.