(credit to Vevo and MTV, screencap by me)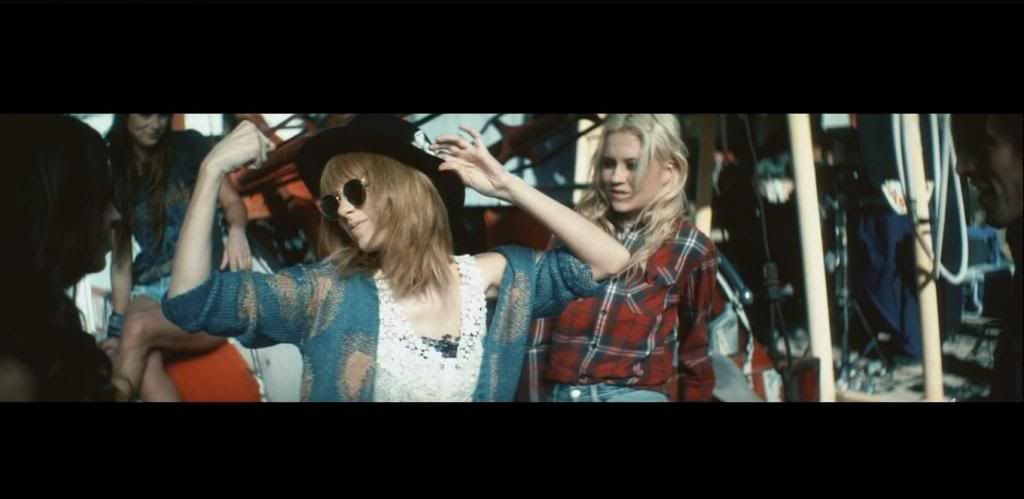 By this time, you've probably already seen
Taylor Swift's new music video for "I Knew You Were Trouble."
If you haven't, please watch it before continuing to read this post! It really is an absolutely gorgeous and incredible video, and it should really be experienced through the actual film, not just screencaps. And while this video is much darker than any of Taylor's other videos, I love the way it has a completely new and all encompassing vibe. The grungy and hipster clothes and colors remind me of an Urban Outfitters campaign but I love it, and so have taken these screencaps as inspiration. Of all the outfits, I think the black circle shirt is possibly my absolute favorite. When I first saw it, I immediately started thinking of ways to DIY it. I'm not sure how I'd do it yet, but I definitely want to figure it out. Apart from the DIY, I'm looking forward to breaking down these outfits even more and putting together some real ones inspired by them. Those posts should hopefully come soon (though next week is exam week), but I just couldn't wait to share these with you all!
(
For some other pictures and behind the scenes shots, click here
)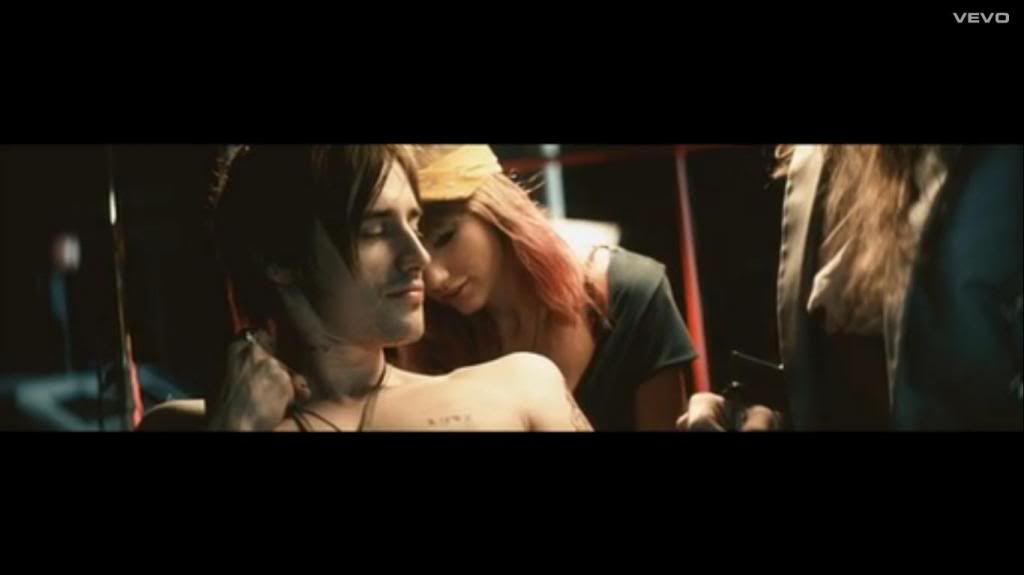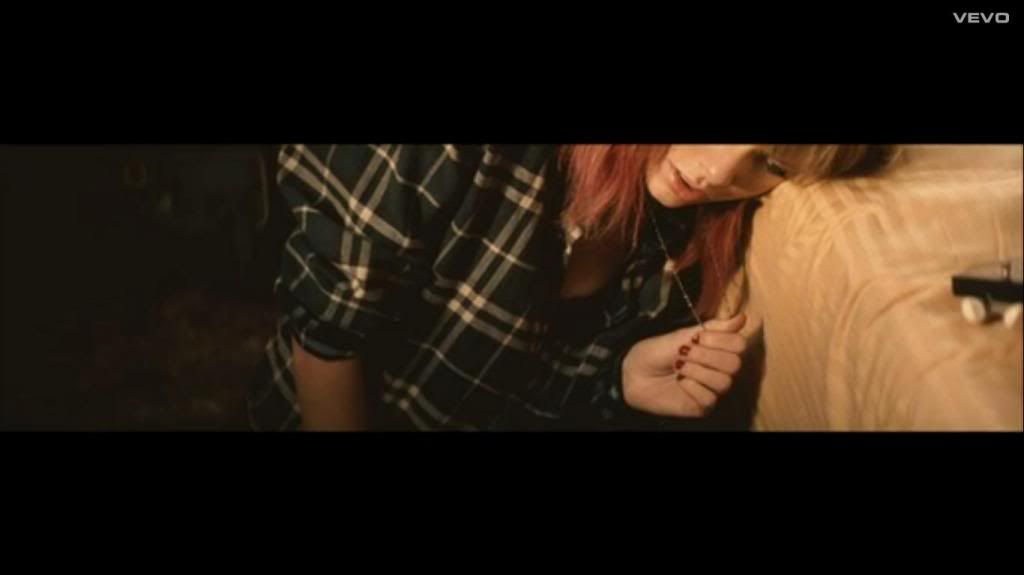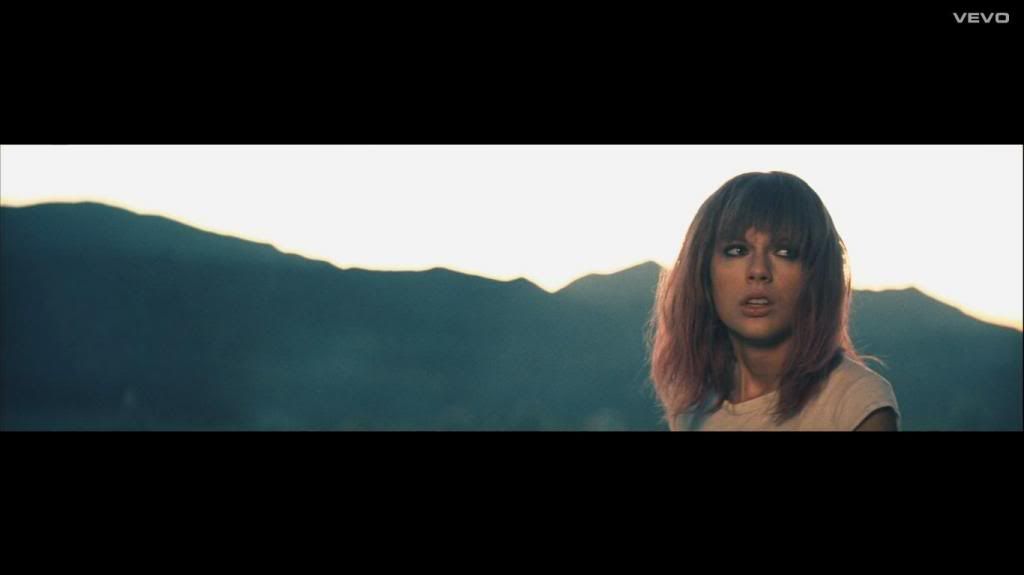 I'm actually kind of glad I don't have blonde hair or I might be calling the hair salon right now. And my school bans unnatural hair colors.
But
, it's incredibly different and I love this little shoulder length bob. If I were Taylor, I don't think I would ever wear my hair any other way.