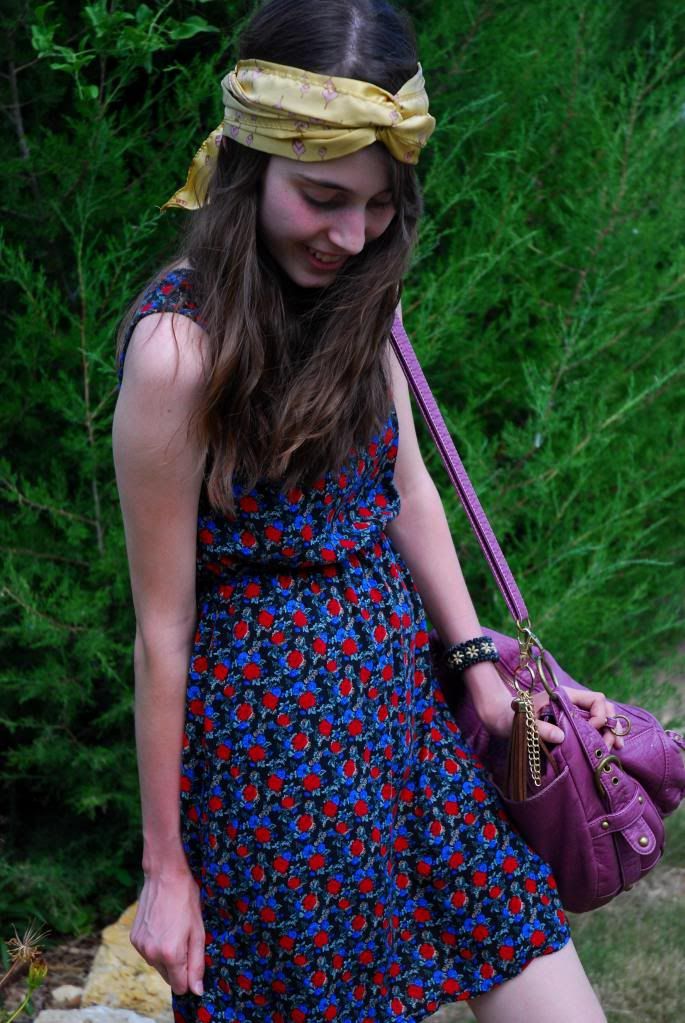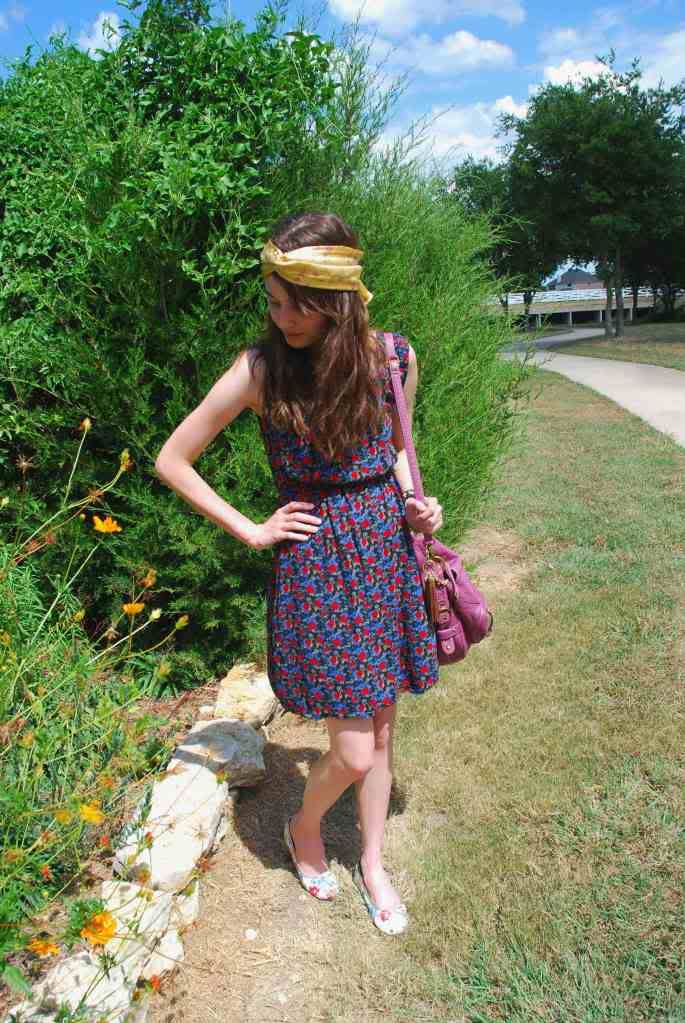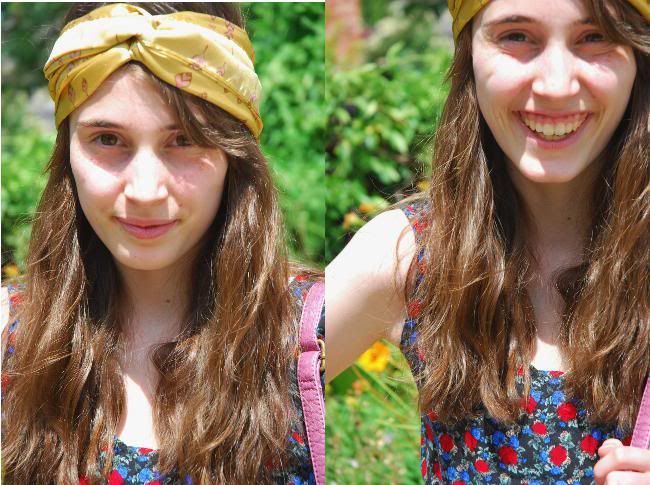 Dress: Hanna's/ Shoes: Hanna's/ Bag: UO/ Scarf: H&M/ Bracelet: Hanna's
Of all the outfits we shot, I think this one was my favorite...but actually I really liked them all so it's hard to say. I don't know, but these pictures were definitely some of my favorite. I don't often wear headscarves like this, but I really liked adding all these patterns, and between the scarf, dress, and shoes, I just couldn't resist. I have to say, though, Hanna, this dress is definitely in danger of being stolen by me. So if it goes missing, you'll know where to look. What can I say? It's one of those perfect throw-on-and-go dresses and is so great for summer!
Charlotte
P.S. Thanks, Hanna, for taking these pictures!
Currently listening to:
"Wayfaring Stranger" by Ed Sheeran