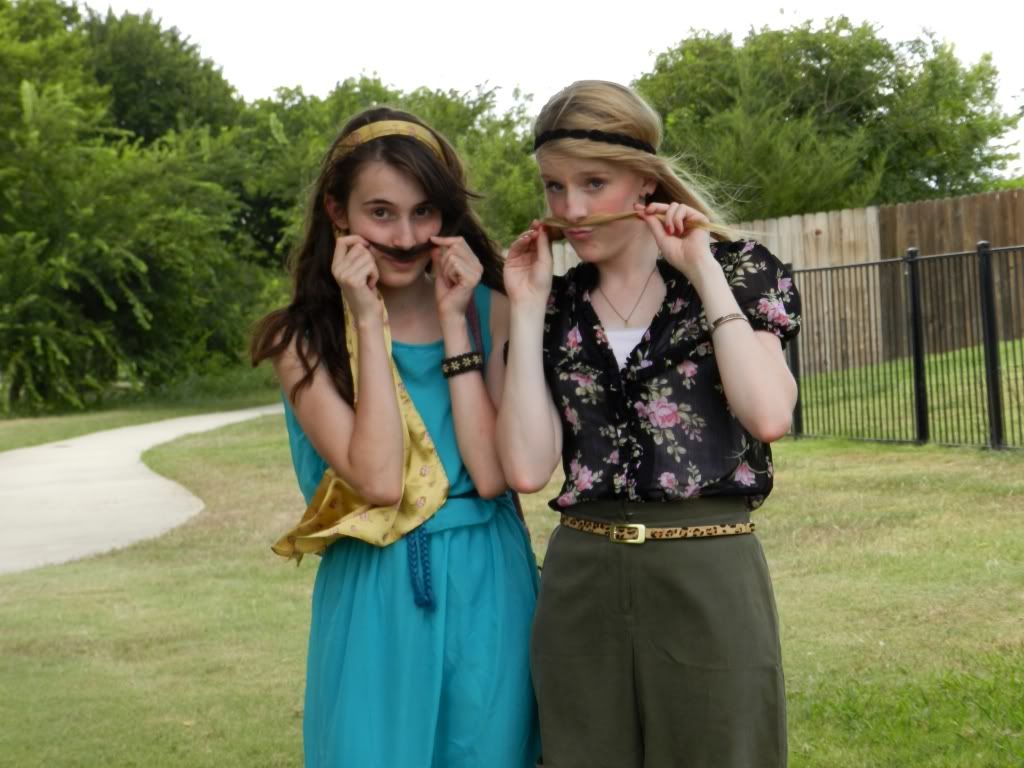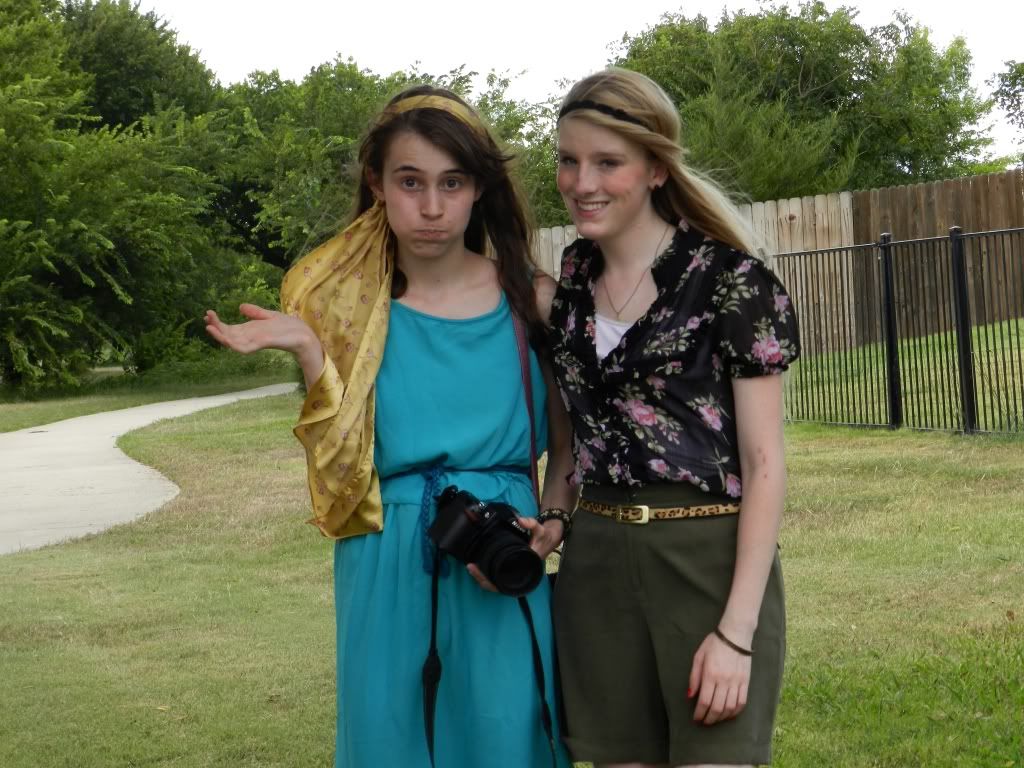 You guys probably remember this lovely lady, Hanna, from
one of my first posts awhile back
, but if you don't, you should definitely check out her blog,
Young, Sweet, & Sunny
! She and I decided to get together a few weekends back and I somehow ended up raiding her closet. We seriously had the best time and took five or six rounds of outfit pictures of each other (blogger problems). These are some of the ones we took together. That was seriously such a fun day!
Charlotte
Currently listening to:
a mashup of Passion Pit's "Sleepyhead" and Jackson 5's "I Want You Back"