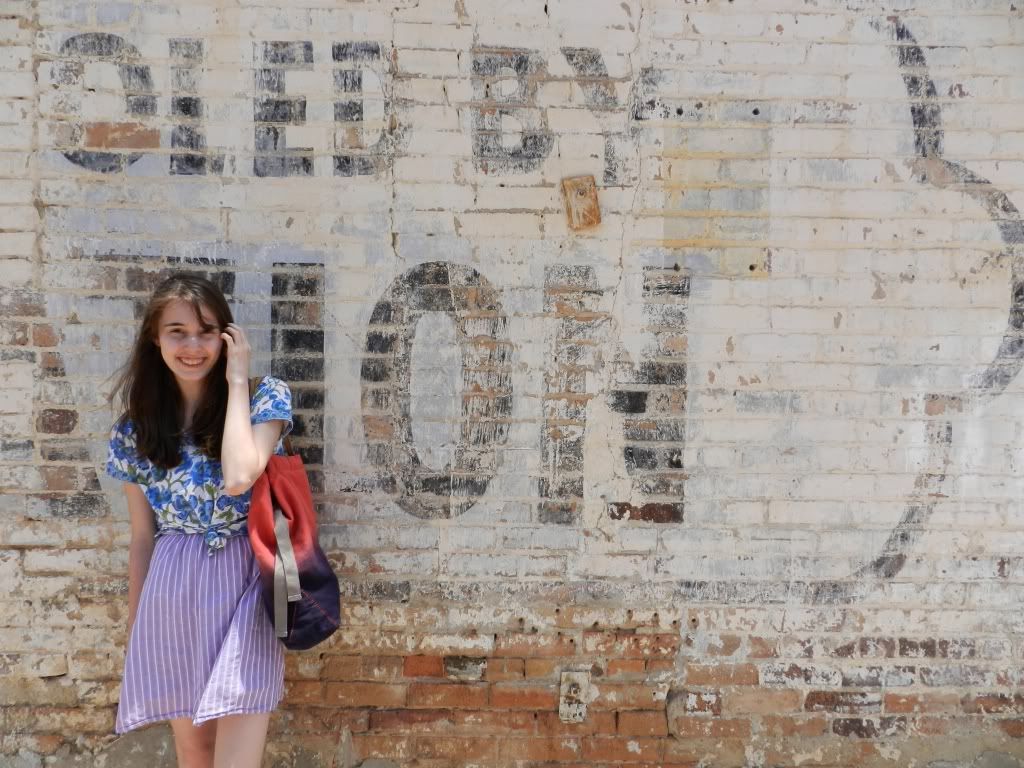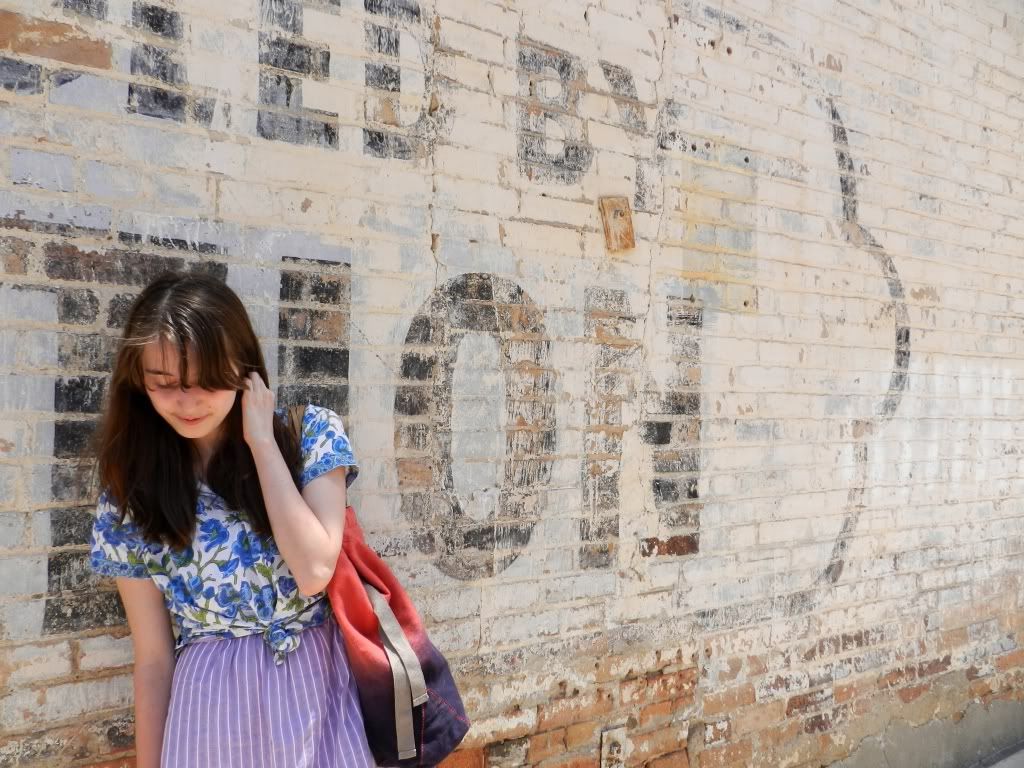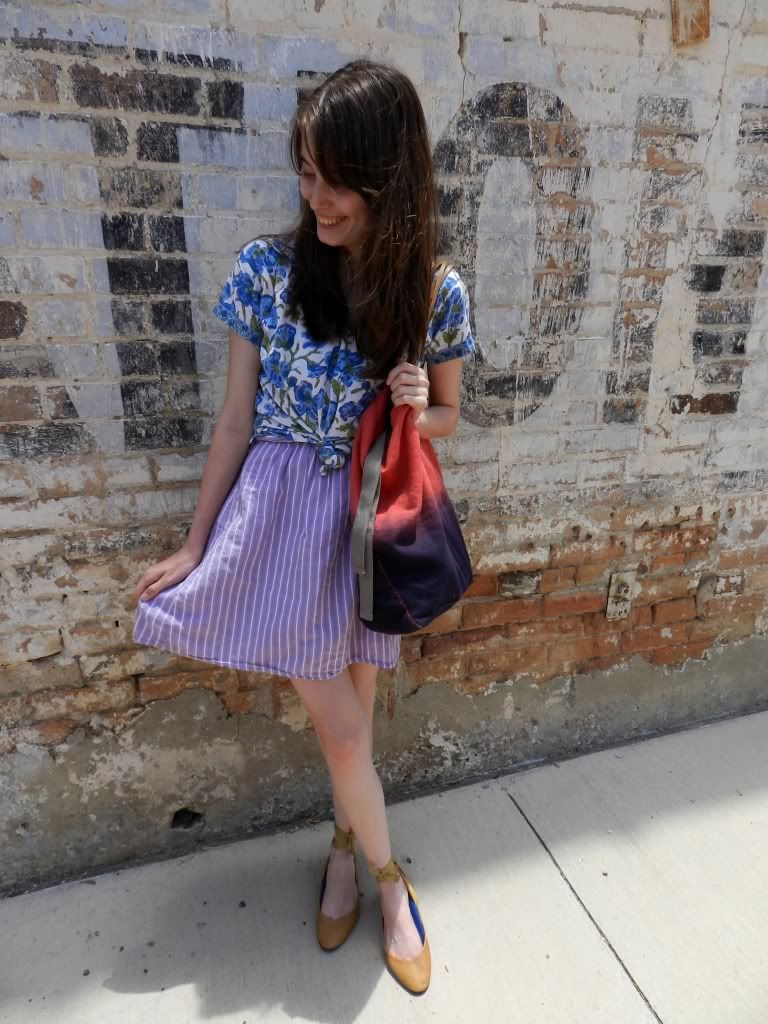 Top: Thrifted/ Dress: Target (gift)/Shoes: UO/Bag: Gap
My friends and I decided one Saturday to get up early and check out a few garage sales in the area. There were many more than I expected and we found some pretty awesome things! Madison scored some roller skates for $4, Mia bought a sweater with llamas on it for $1, Sidney got a hockey stick for $5, and I found a wonderfully ugly picture frame for 50 cents. At an estate sale, we also saw the most incredible bright red, vintage car, but it was $20,000 and a little out of our price range ;).
After spending three or four hours looking at garage sales, we were more than ready to stop by the square for some frozen yogurt and a little vintage shop exploring. Definitely not a bad way to spend a Saturday morning.
Charlotte
P.S. Thanks, Madison, for taking these outfit pictures!
Currently listening to:
"Safe and Sound" by Taylor Swift and The Civil Wars