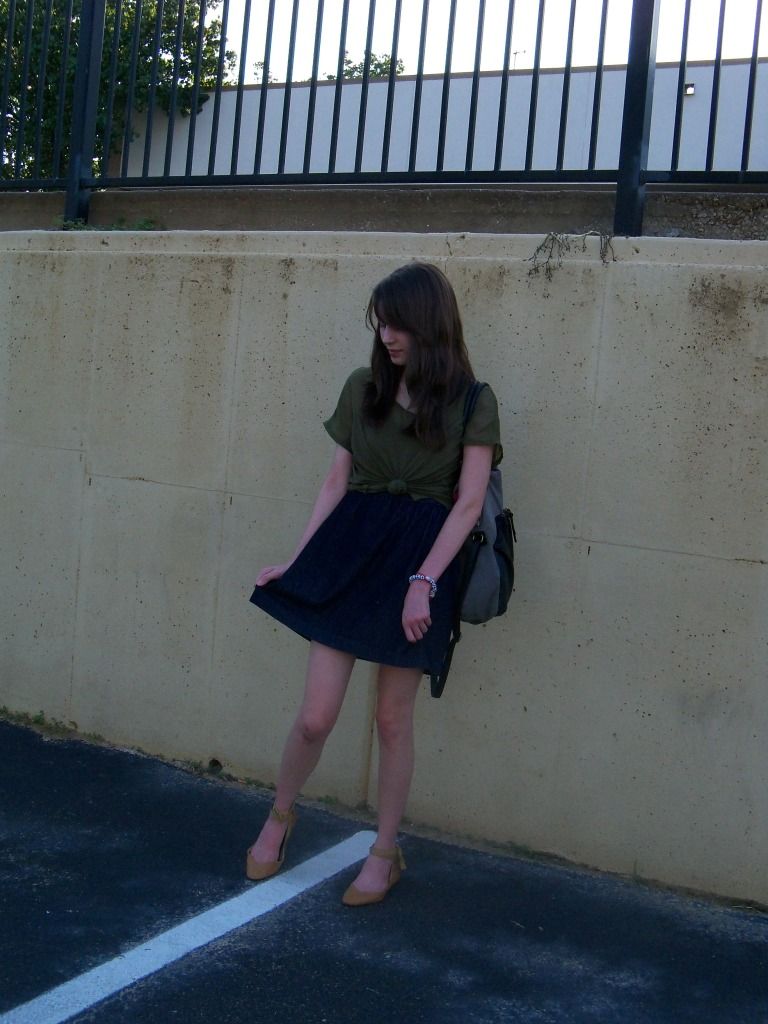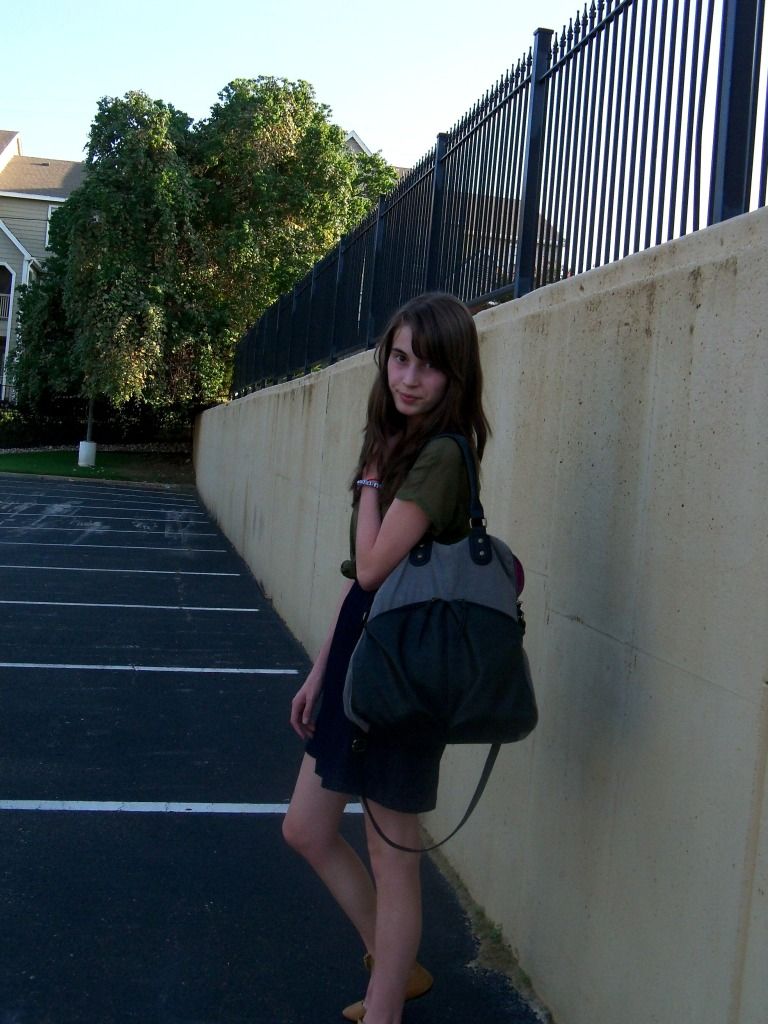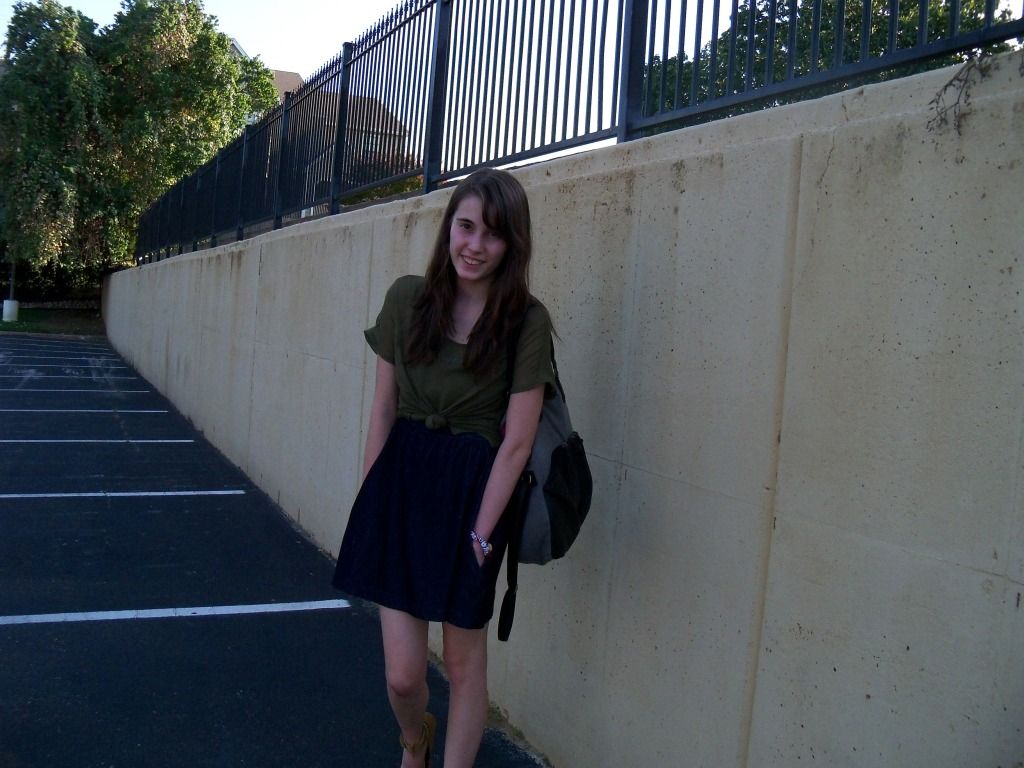 Top: Old Navy/ Dress: Forever 21/ Shoes: UO/ Bag: Payless/ Bracelets: DIY and Memphis, TN
For now, these are the last pictures I've taken with a tripod. Sigh. I'm not sure how this happened, but maybe I left the car trunk unlocked or something? I don't want to become that crazy person that looses things and then says they're stolen, so I'm just going to assume that I just misplaced it. I'll hopefully be getting a new one, though, because at this point, I don't know how I made it through a whole year and a half of blogging without a tripod. Sigh.
As I'm writing this, though, I just realized that my second year blogging anniversary passed last week! I'm a little embarrassed that I forgot until now, but hey, at least I did remember! It's honestly mind-blowing thinking how completely different my life is now!
Charlotte
Currently listening to:
"Cecilia" by Simon and Garfunkel