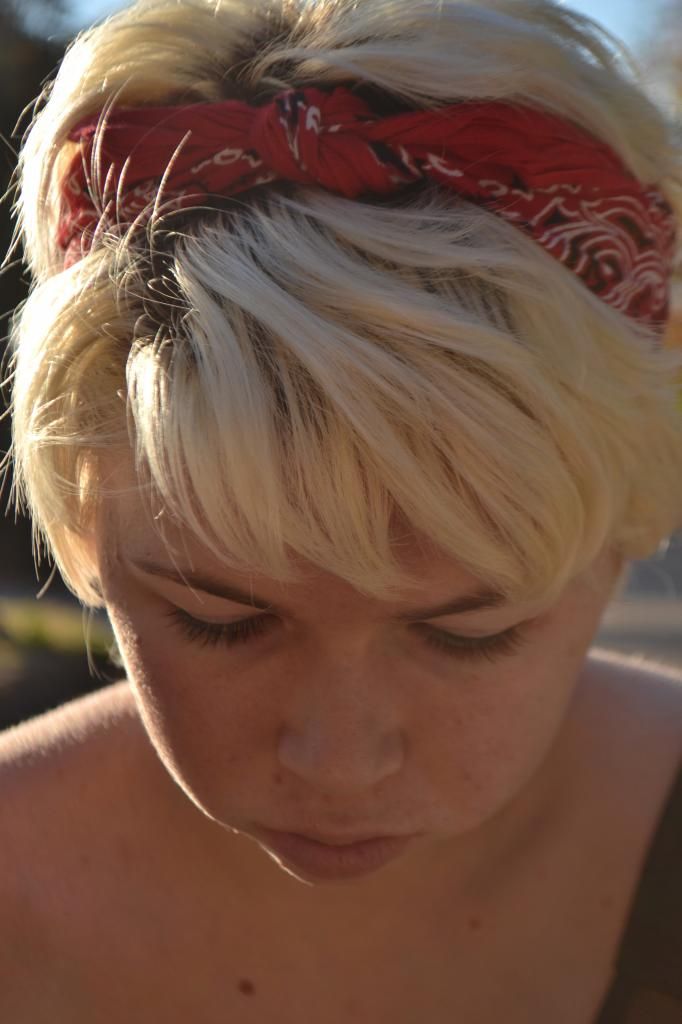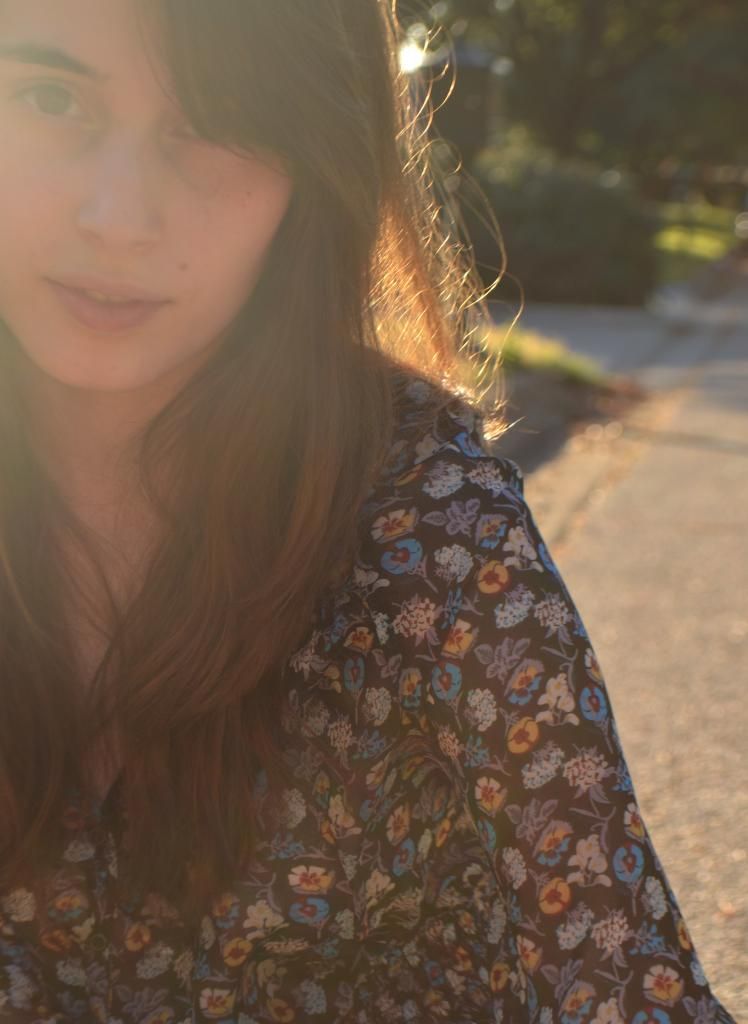 Yesterday, Blythe came over and brought her amazing camera. We wanted to take advantage of the light and take fall photos, but didn't focus on outfits this time. We found a few incredible pockets of light and took as much advantage of them as we could before the battery ran out. Most of these are barely edited, and I'm so in love with the colors and light that we managed to capture! What do you think about these?
Right now, we have this whole week off for Thanksgiving Break, and it's been absolutely wonderful. I saw Skyfall with a group of friends on Saturday and totally loved it. I haven't really been a big fan of James Bond movies in the past, but my family and I already have made plans to go see it this week and I'm looking forward to watching it again. And hanging out with Madison and our friend Isaac and watching (not so) scary TV episodes has all been a great start to this break. While I have a lot of homework to do as well, it's been so nice to have this time to relax a bit.
Have a happy Thanksgiving! Hopefully I'll have a post next week with great Black Friday finds!
Currently listening to: "Call Them Brothers" by Regina Spektor and Only Son
(I've probably linked to this song before, but it's so incredibly beautiful, I just had to again. It's probably one of the prettiest songs I've ever heard, and I love the fall-vibe it kind of has.